ABOUT US…
We are a new church curating a worshipping, thinking, loving, justice-oriented community of people who are following the Double Love Commandment (Matthew 22:37-40). That means we are loving God with our heart, soul, mind, and strength, loving ourselves fiercely and our neighbors holistically, which entails a systemic commitment to strengthening our neighborhoods.
"Jesus said to them: you shall love the Lord your God with all your HEART, and with your SOUL, and with all your MIND. This is the greatest and first commandment. And a second is like it: you shall LOVE your neighbor as yourself. On THESE TWO COMMANDMENTS hang all the law and the prophets."
[Matthew 22: 37-40 | New Revised Standard Version]
Every time we gather for worship, advocacy, or fellowship - we choose to intentionally create a double love experience. One that prioritizes the importance of fully loving God, ourselves, and our neighbors.
OUR PREVIEW YEAR IS COMPLETE!
We have just completed the preview stage of the rollout of our church. Over the course of one year we held four worship experiences between October 2018 - October 2019 to give a sneak peak of what our worshipping community is all about. The four worship services took place on:
Sunday, October 21, 2018 at 5:00pm
Sunday, January 20, 2019 at 5:00pm
Sunday, April 21, 2019 at 5:00pm
Sunday, July 21, 2019 at 5:00pm
WE ARE NOW ROLLING INTO WEEKLY WORSHIP SERVICES.
Our weekly worship services will kickoff on Sunday, November 3, 2019 at 5pm. They will be held at 334 South 5th Street. Brooklyn, New York.
WEEKLY TUESDAY BIBLE STUDIES
Will kick off on Tuesday, November 5th at 7pm and every Tuesday thereafter. Bible study will be held at 260 AInslie St. 3rd Floor. Brooklyn, New York.
socials
T: @DoubleLoveNYC
IG: @DoubleLoveExperience
FB: @DoubleLoveExperience
Dle Locations
Sundays: 334 S. 5th Street
Brooklyn, NY
Tuesdays: 260 AInslie Street 3rd fl.
Brooklyn, NY
WEEKLY SERVICES KICKOFF
SUNDAY, NOVEMBER 3rd at 5pm
WEEKLY BIBLE STUDY KICKOFF
TUESDAY, NOVEMBER 5th, at 7pm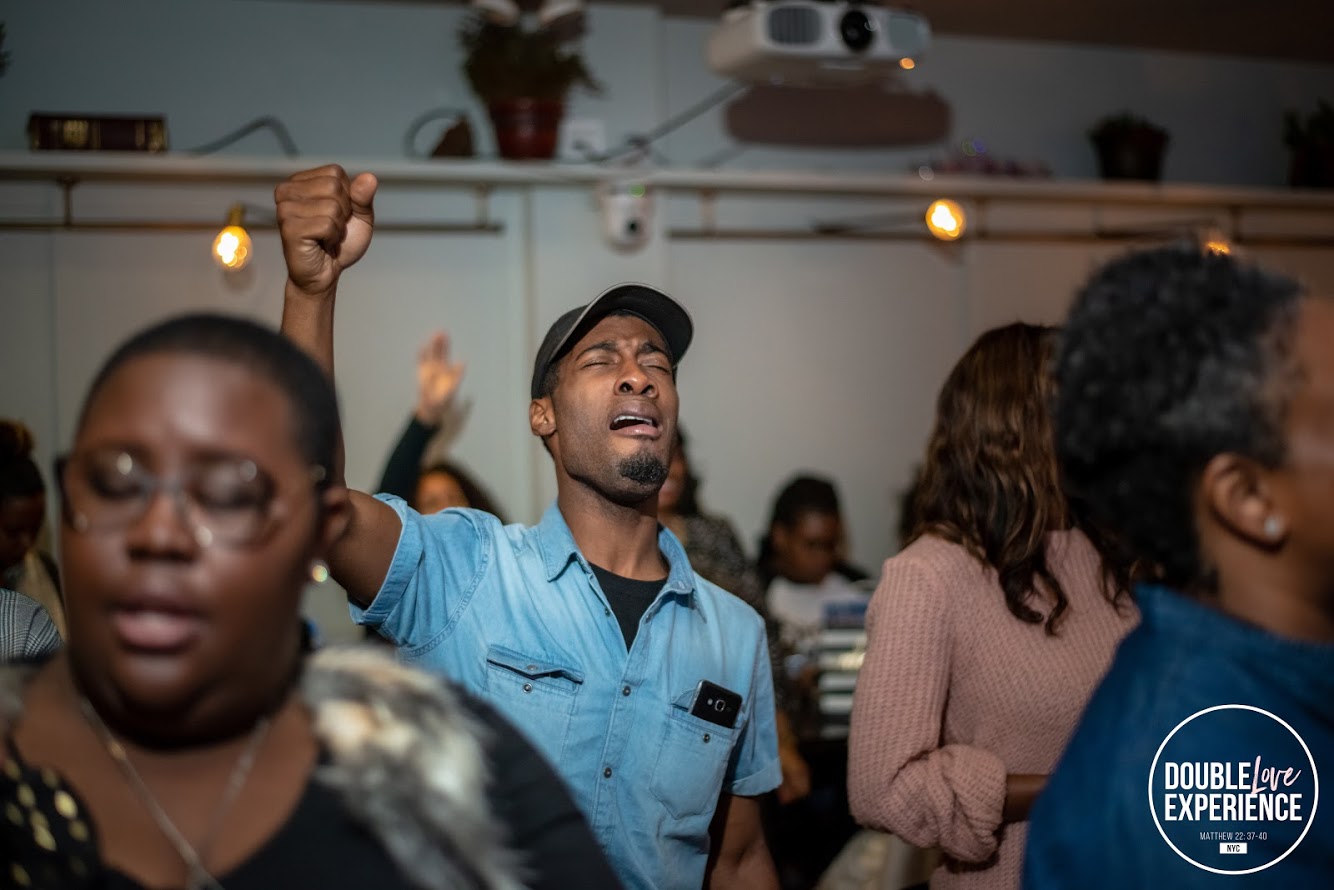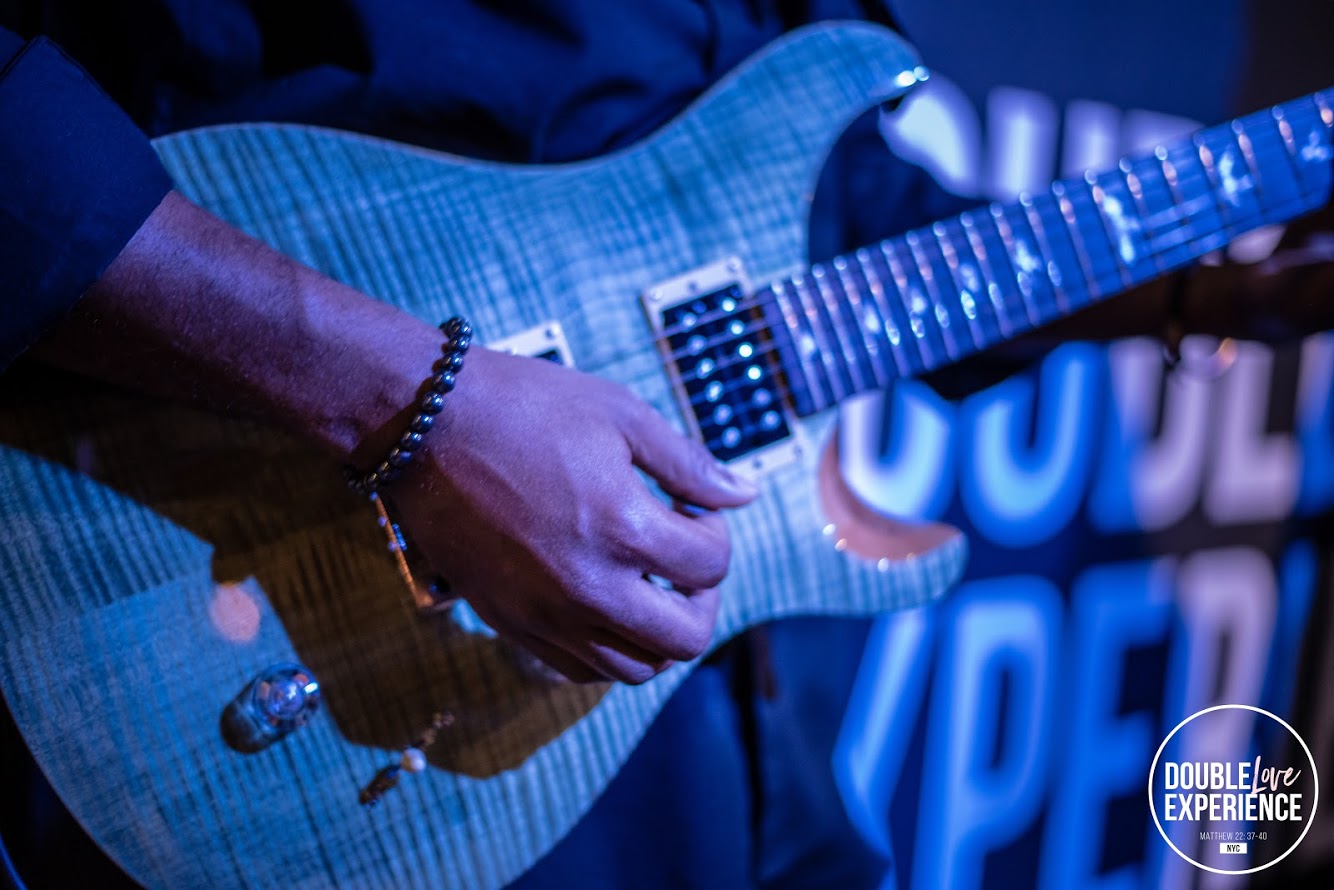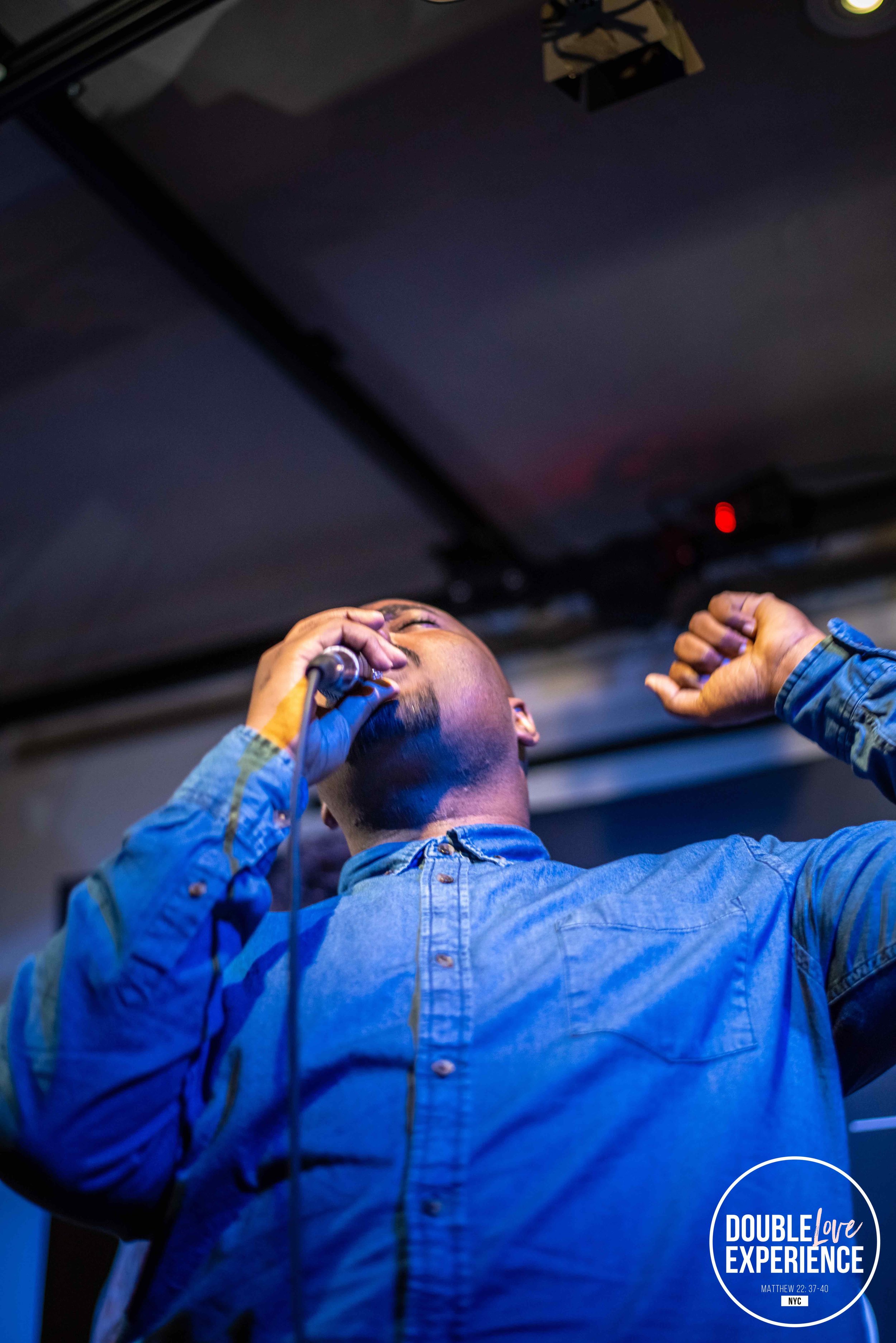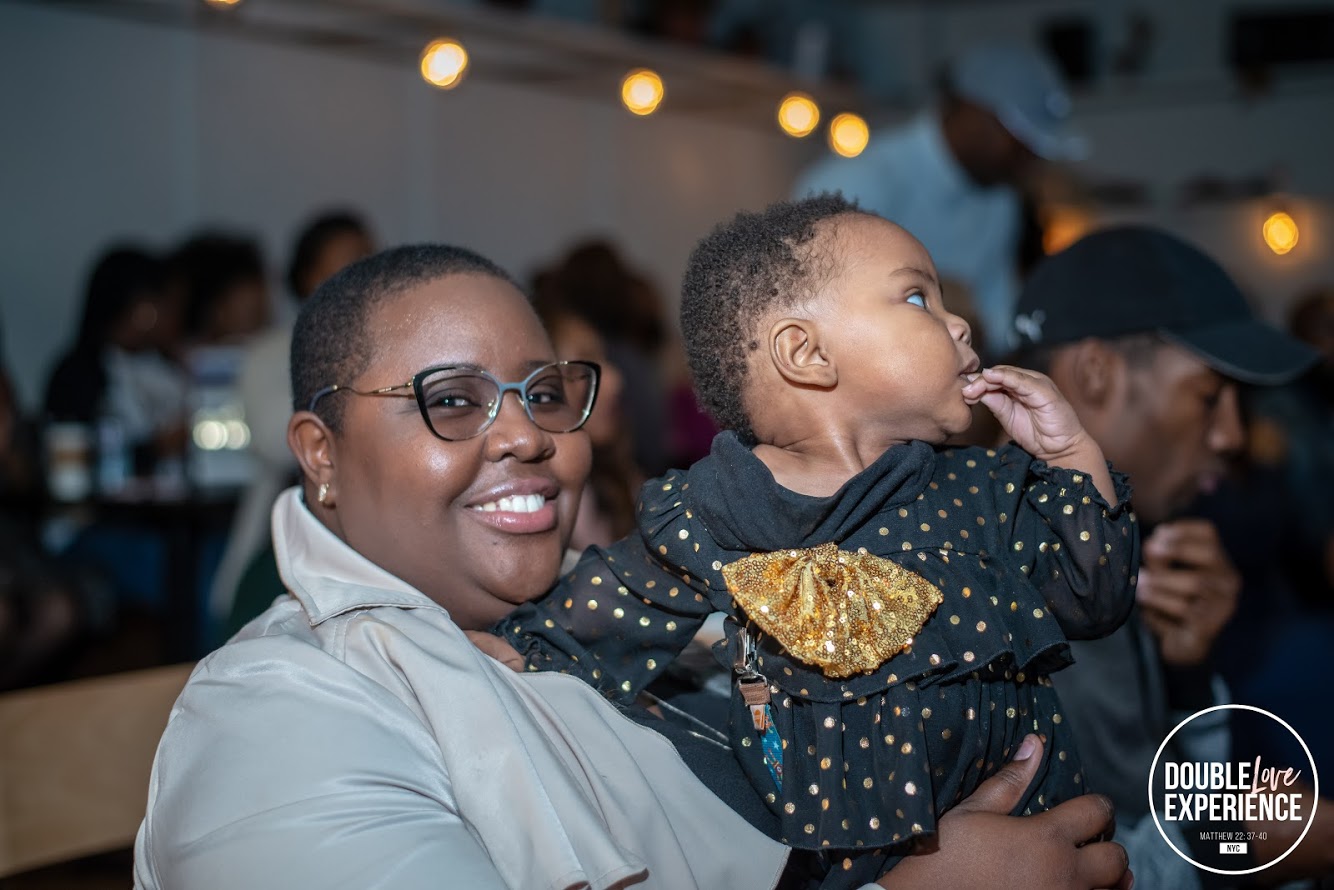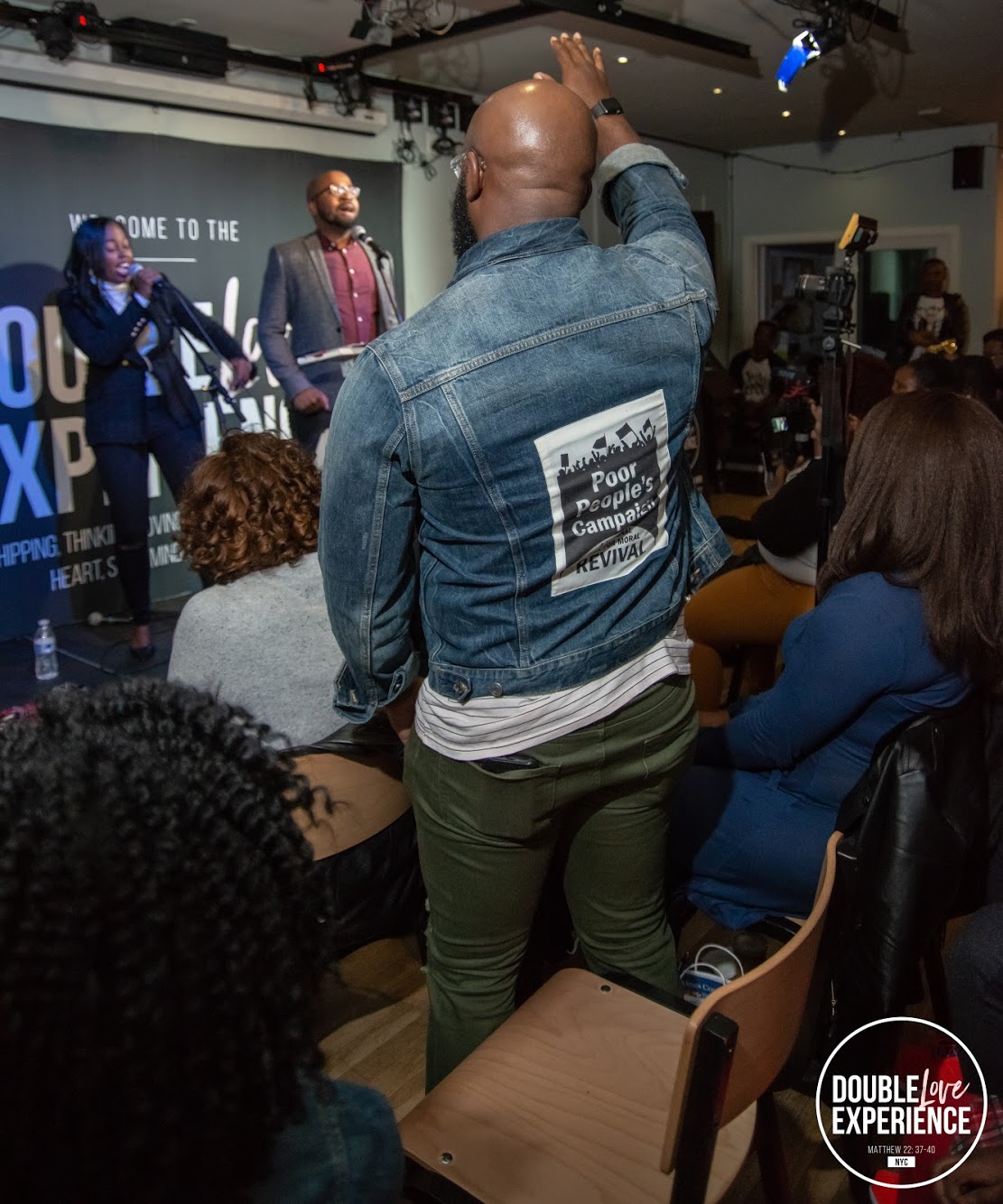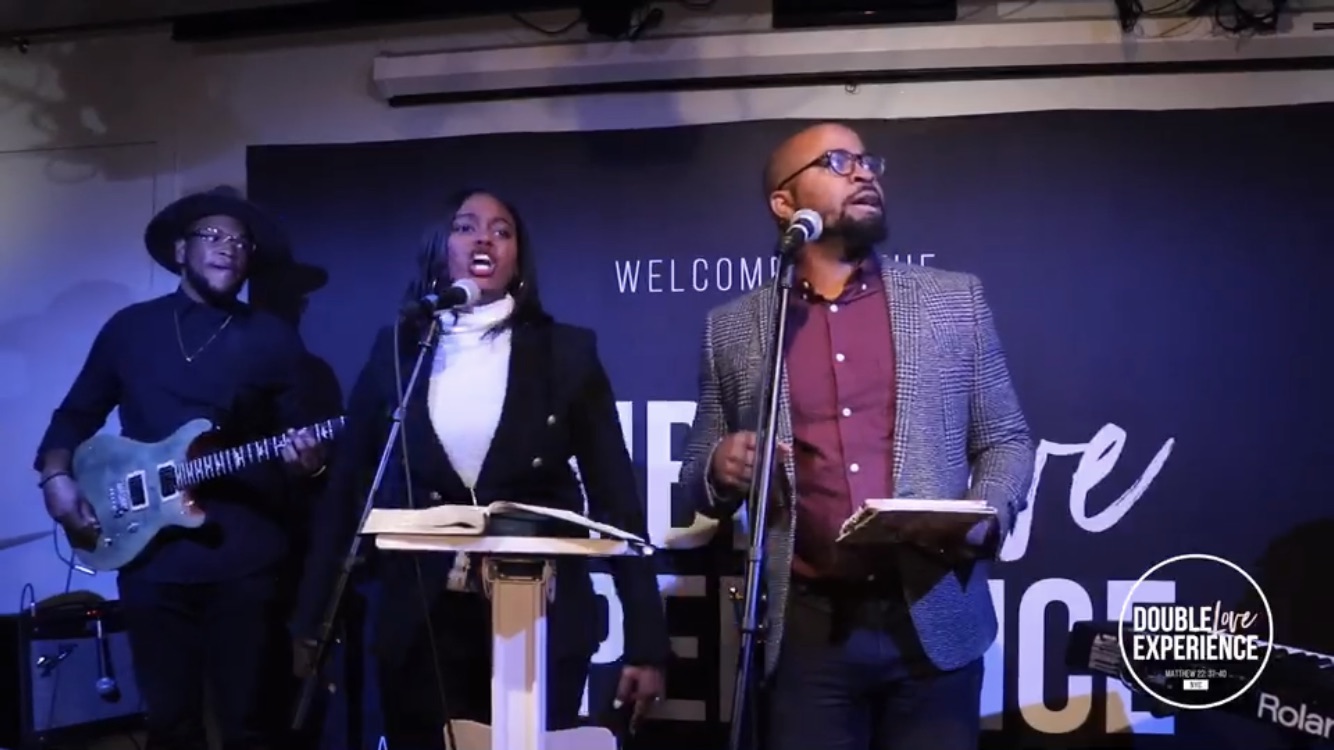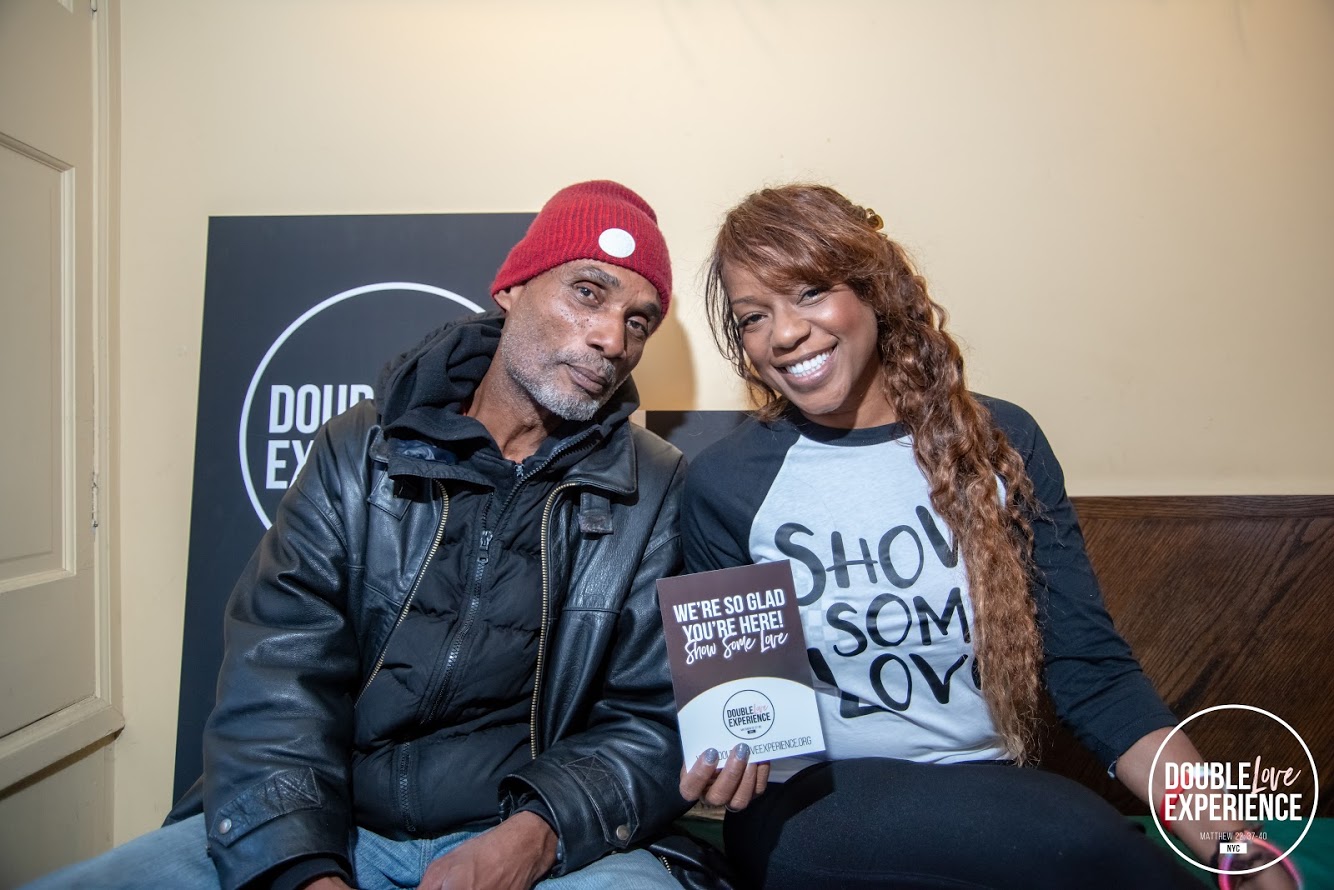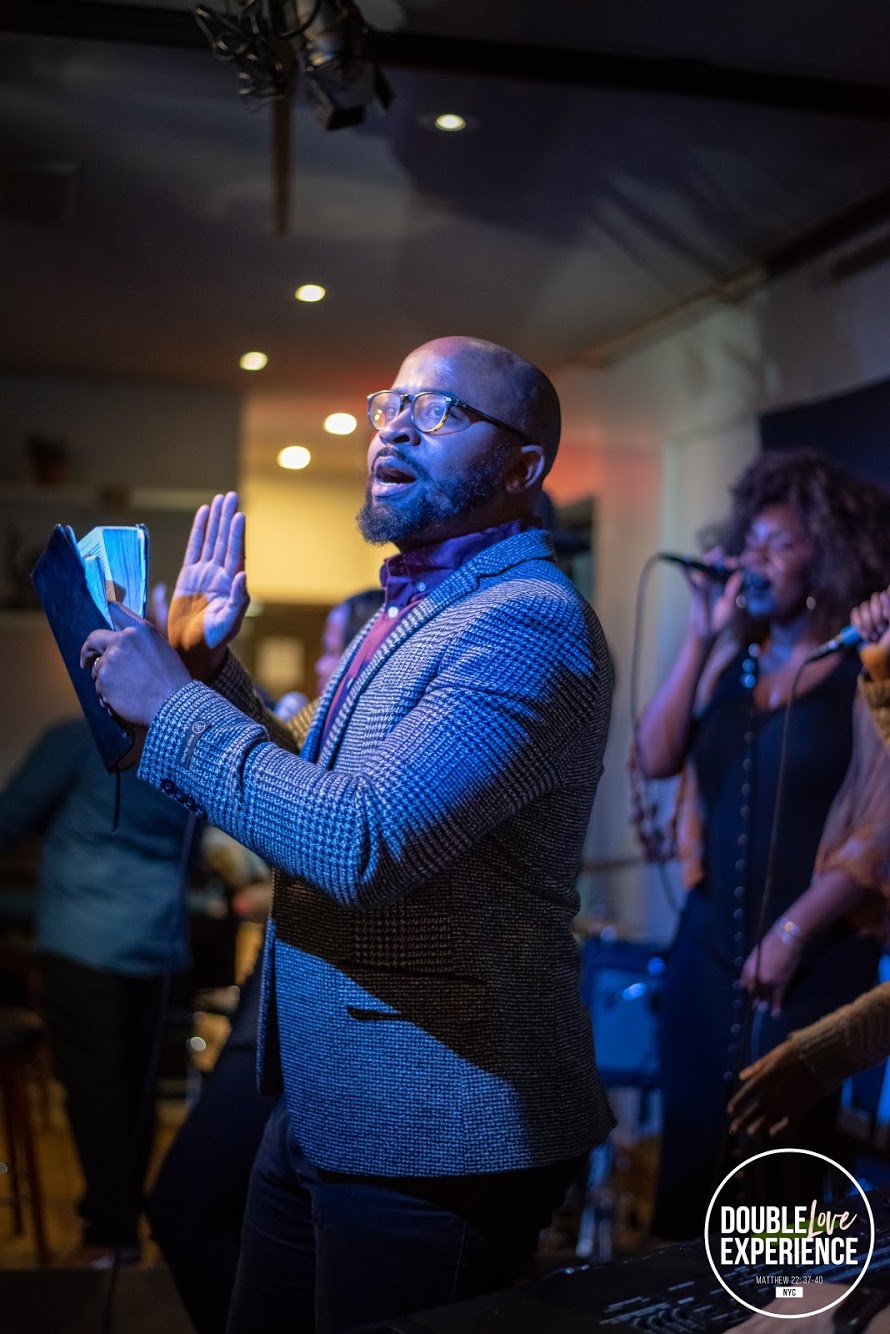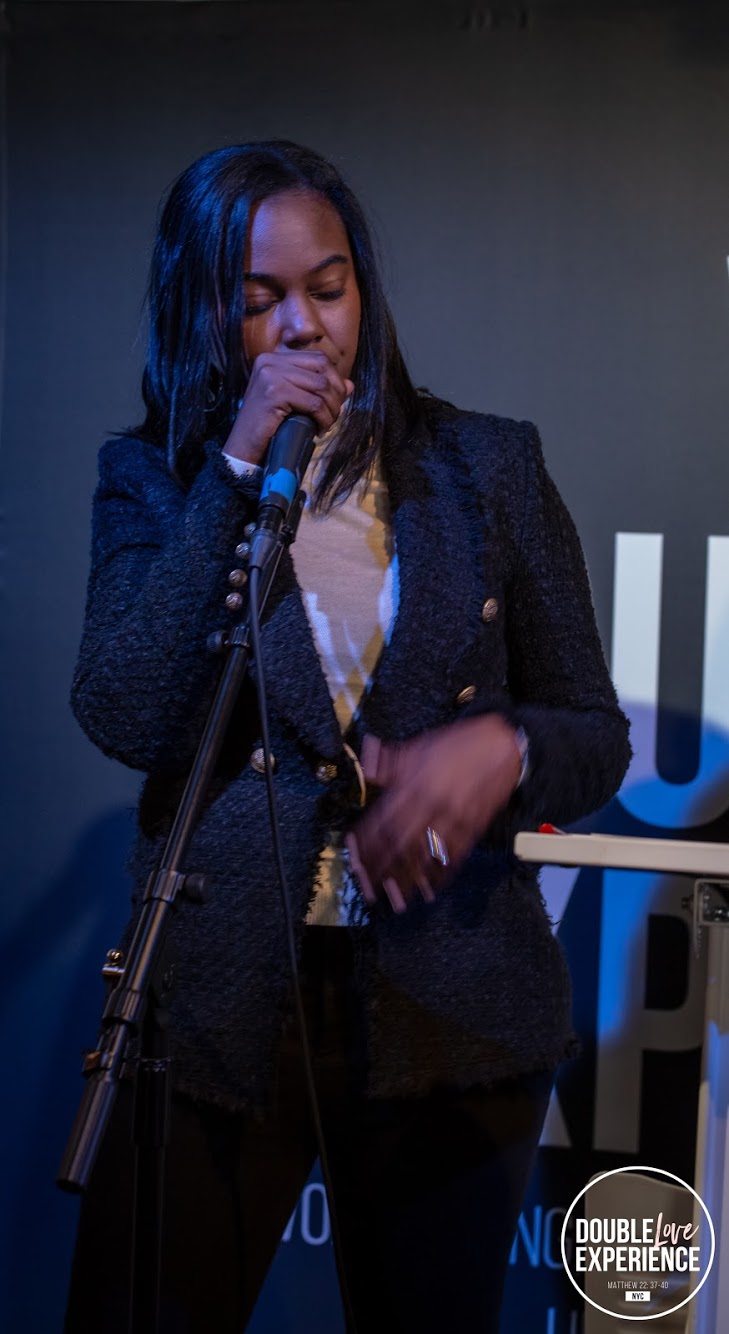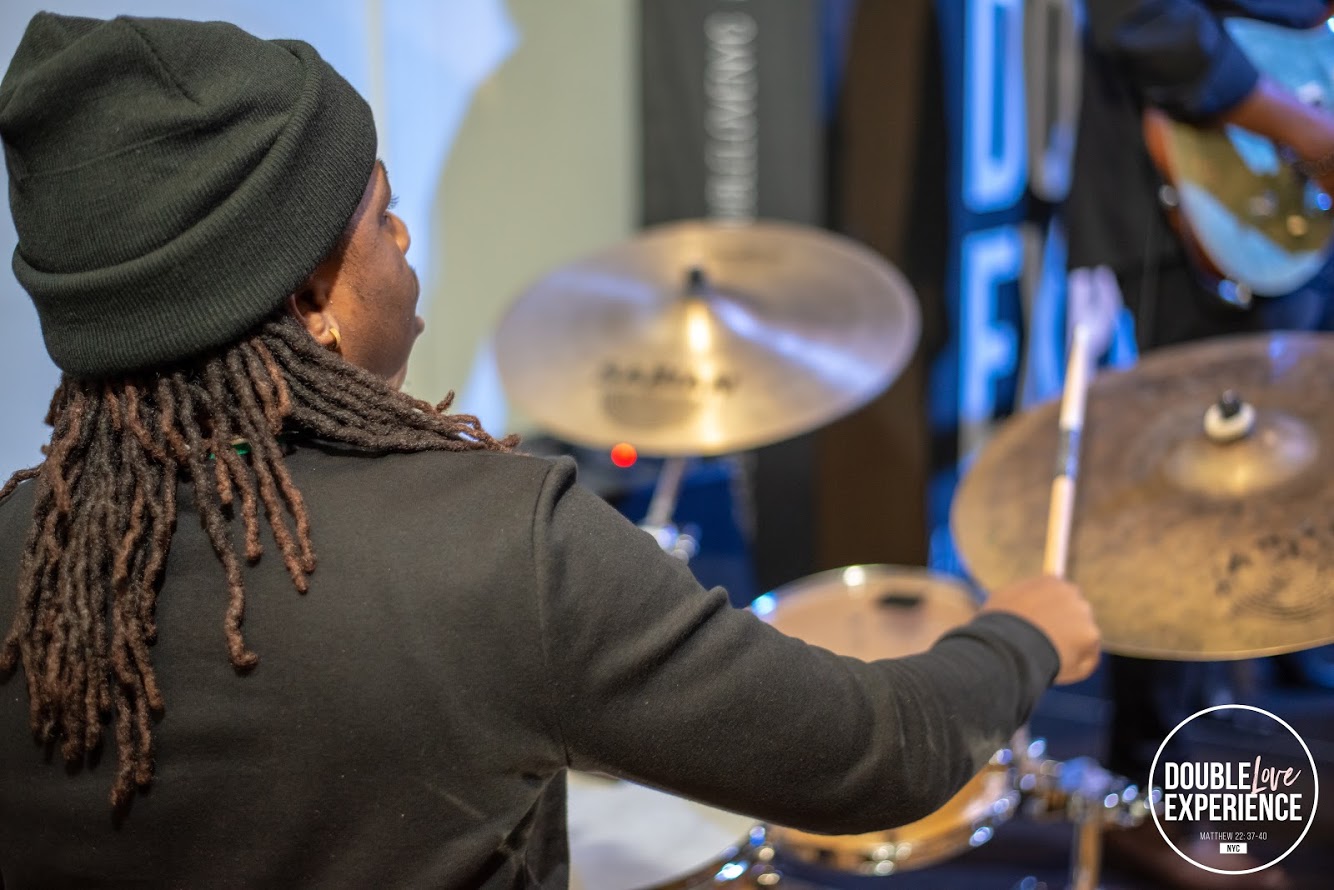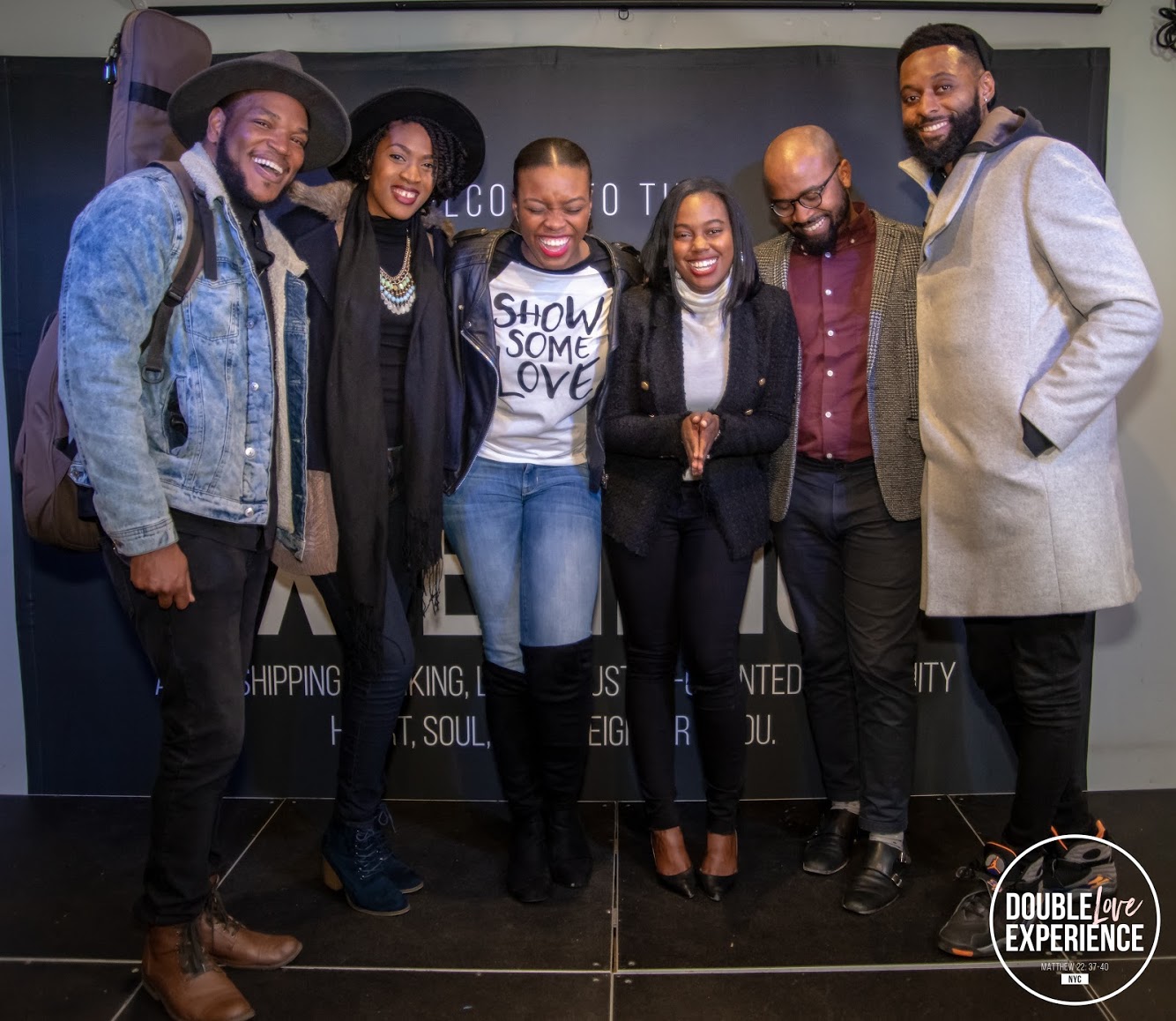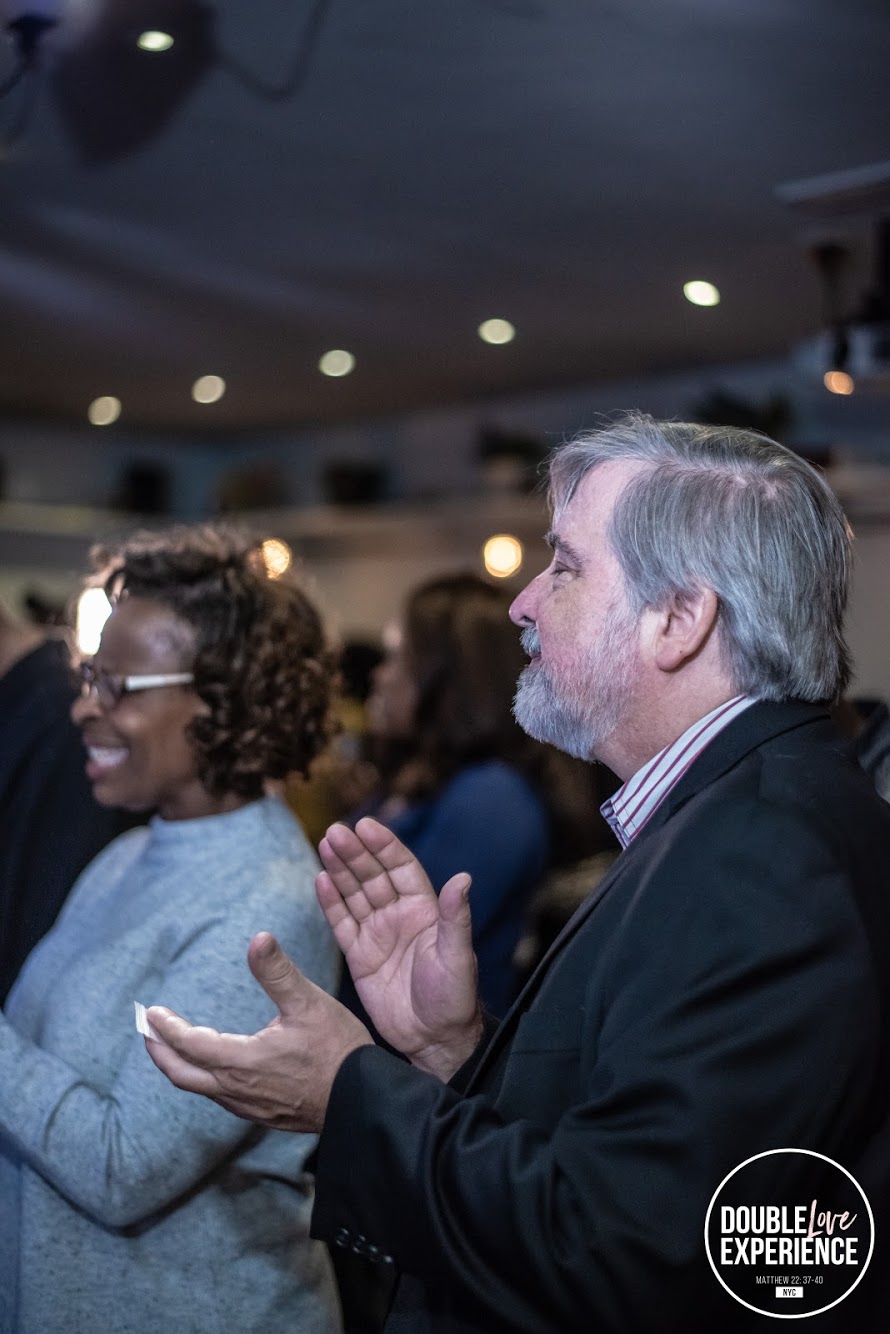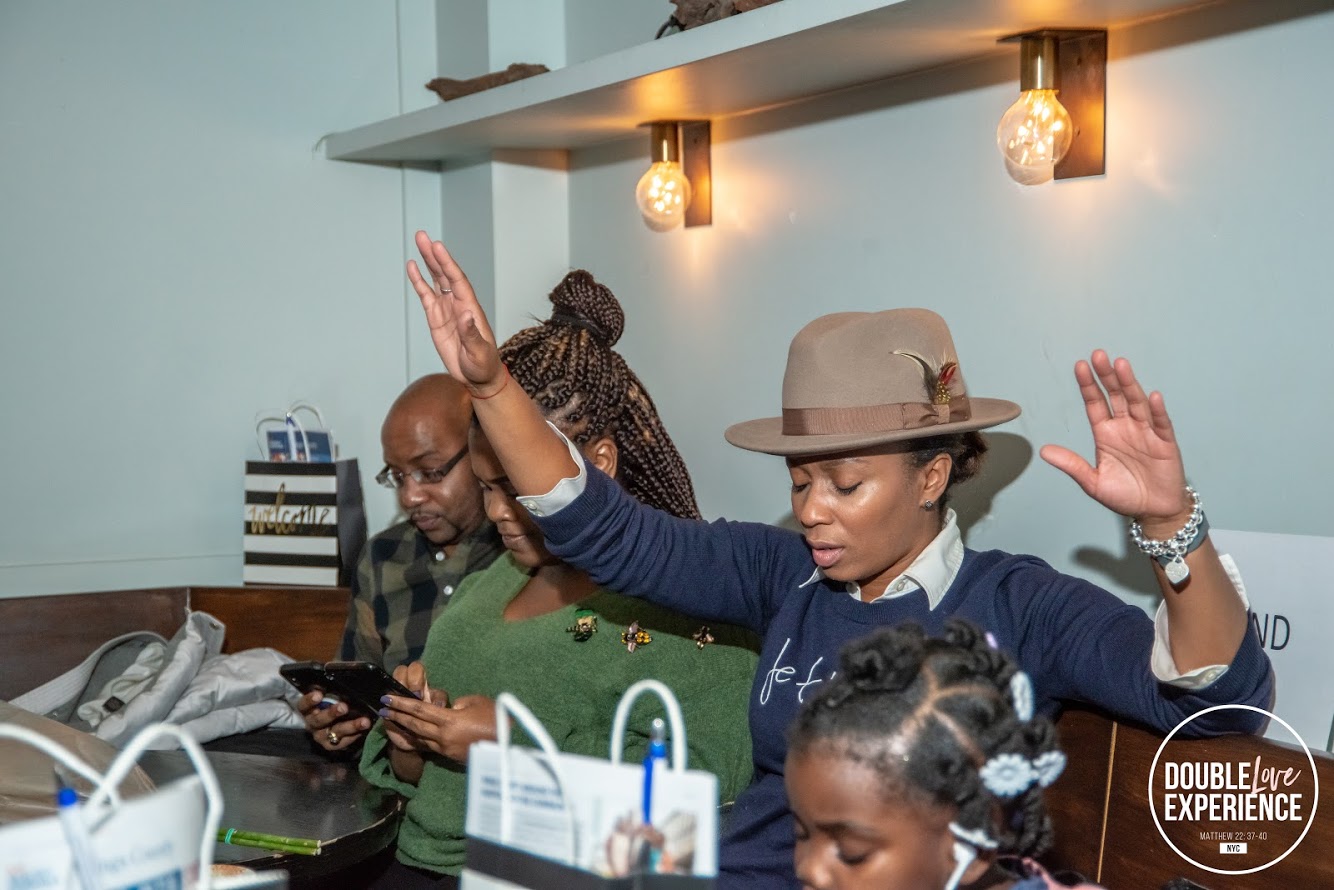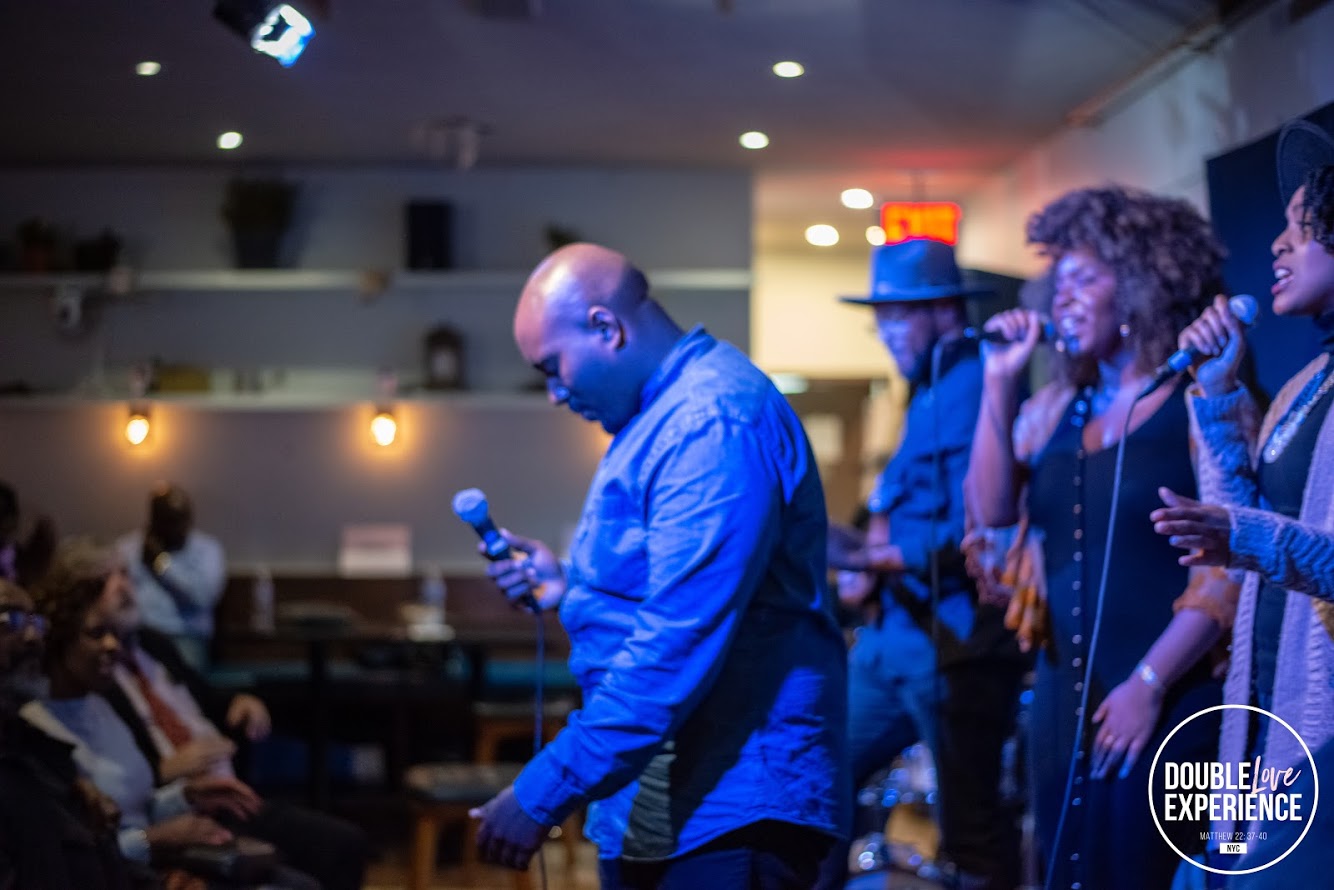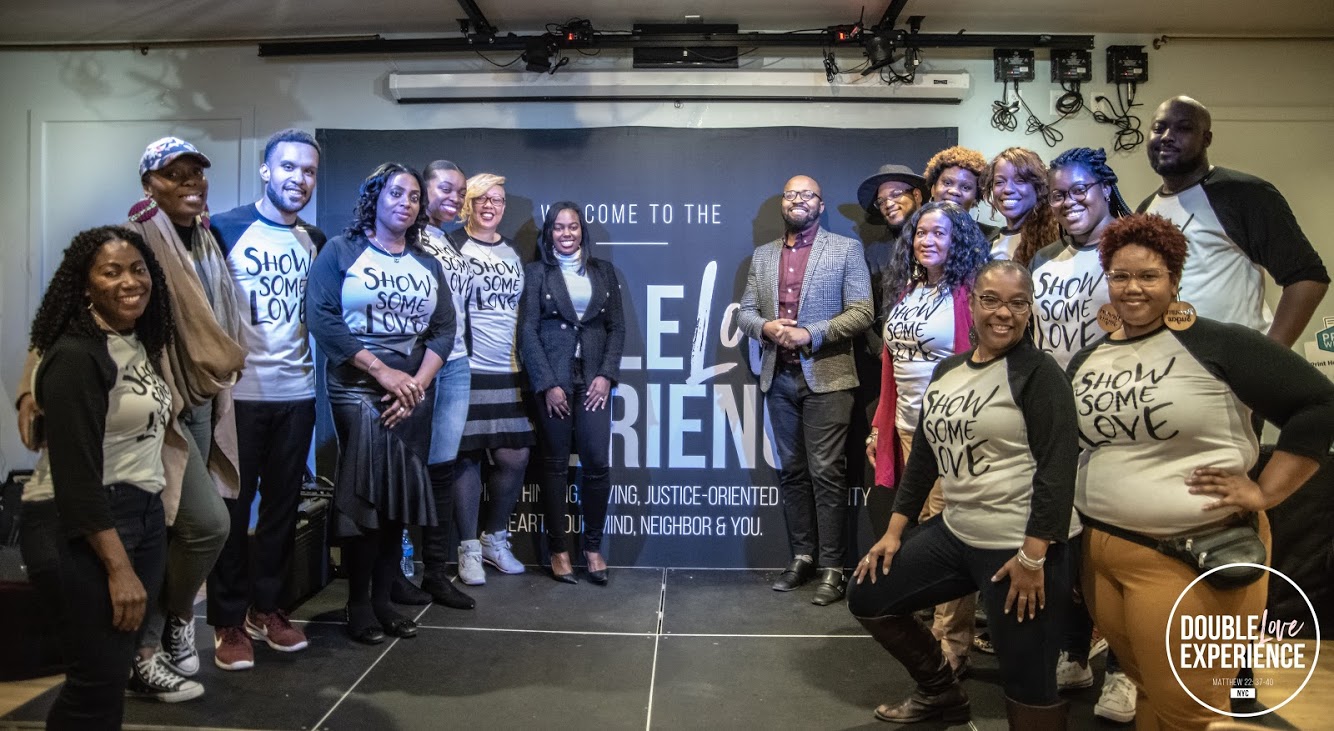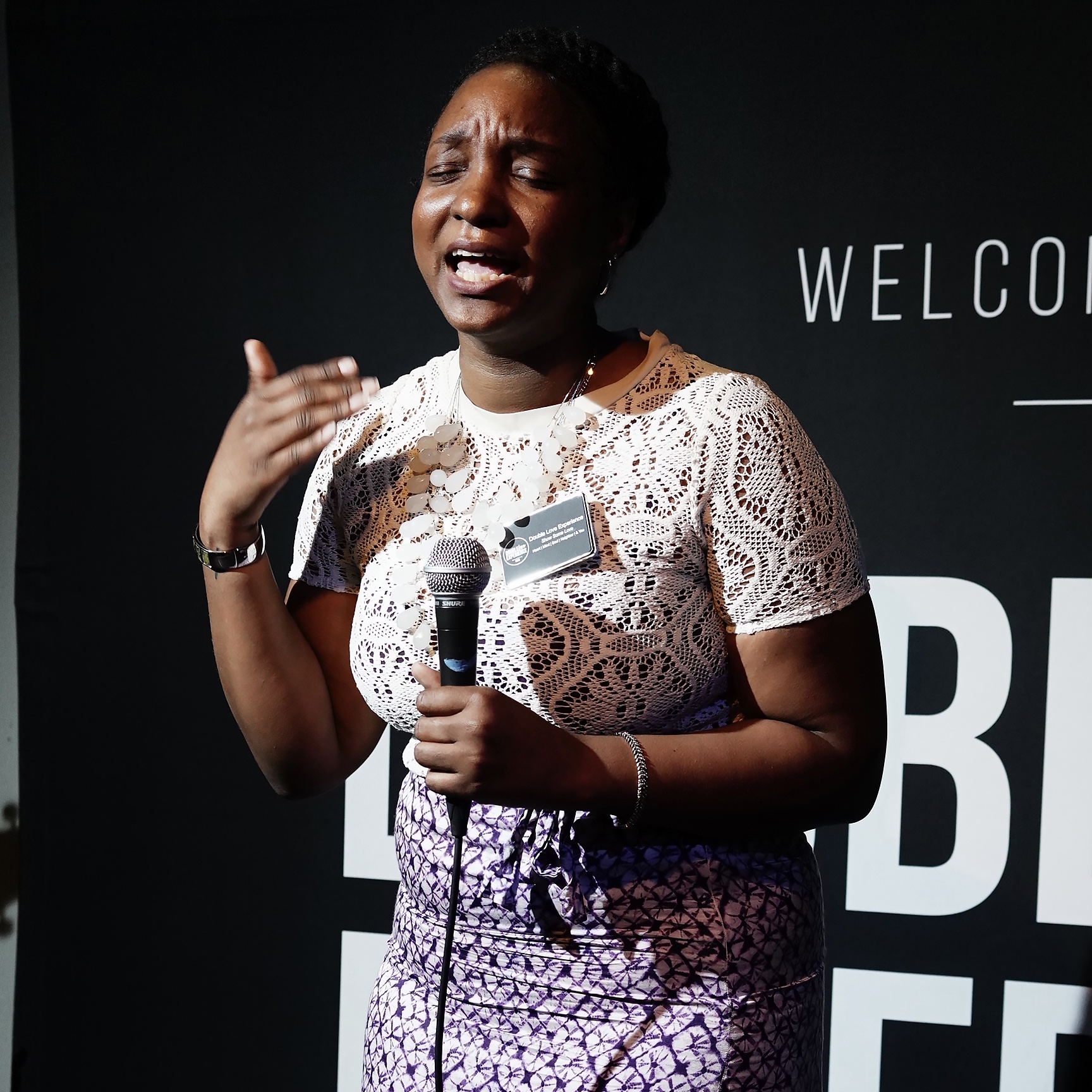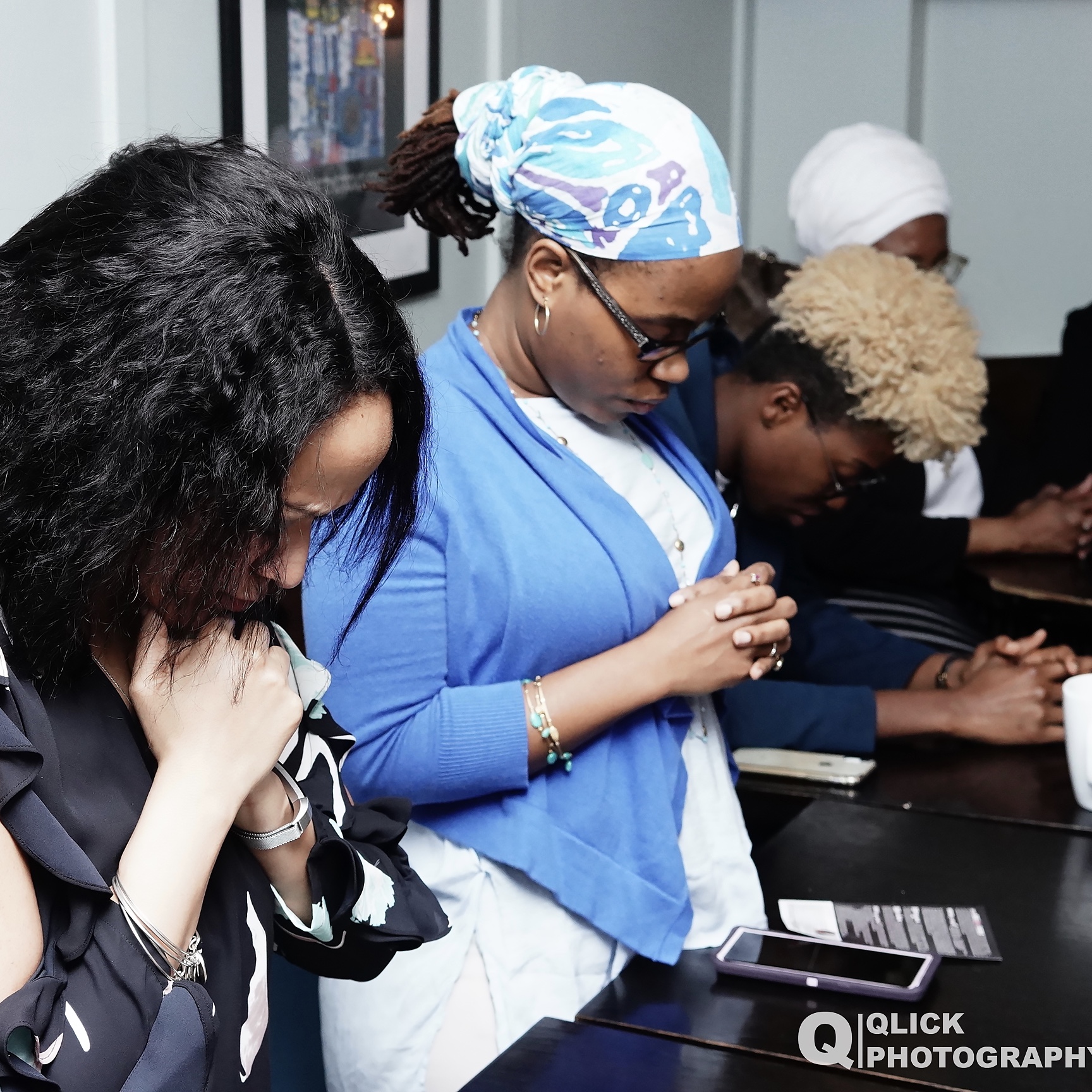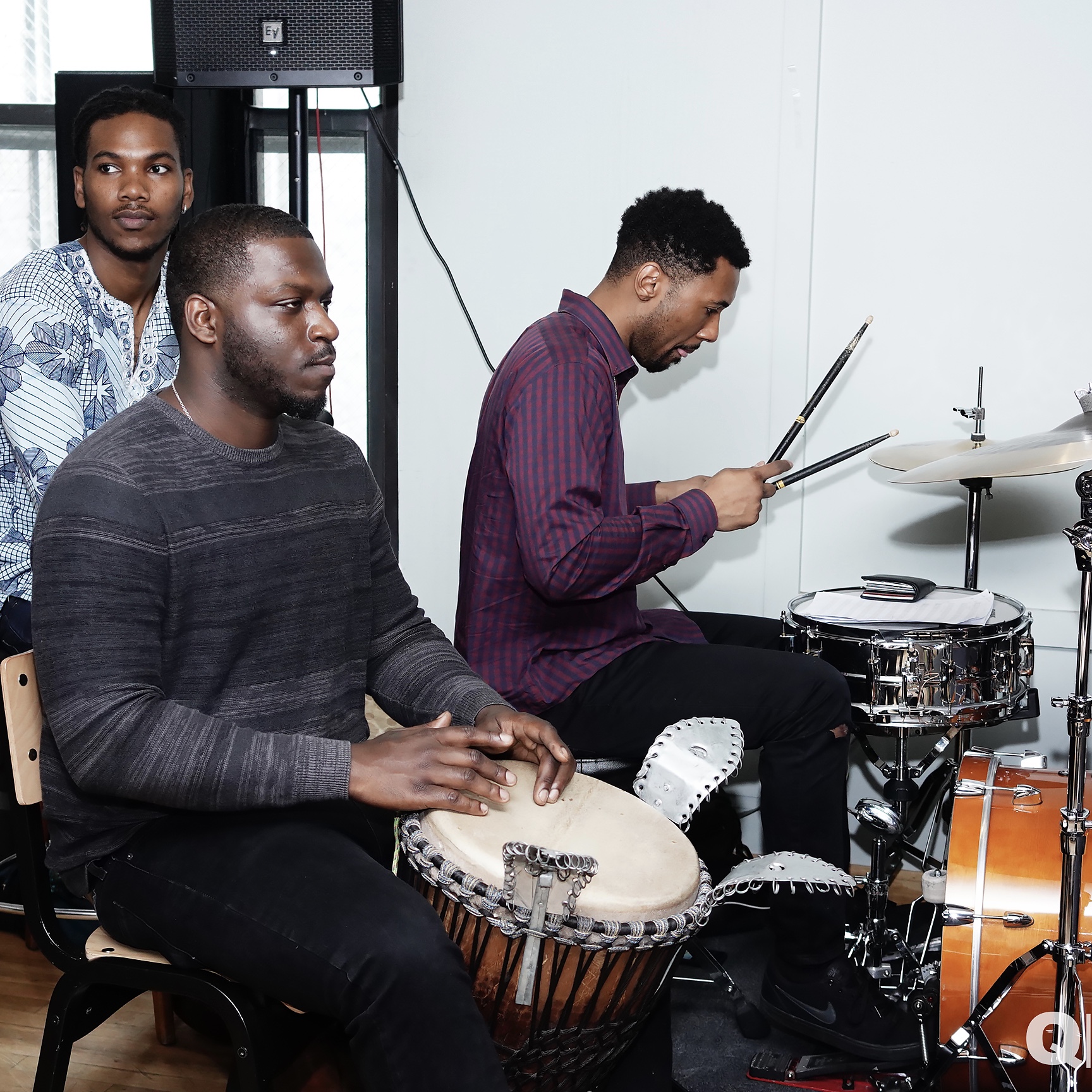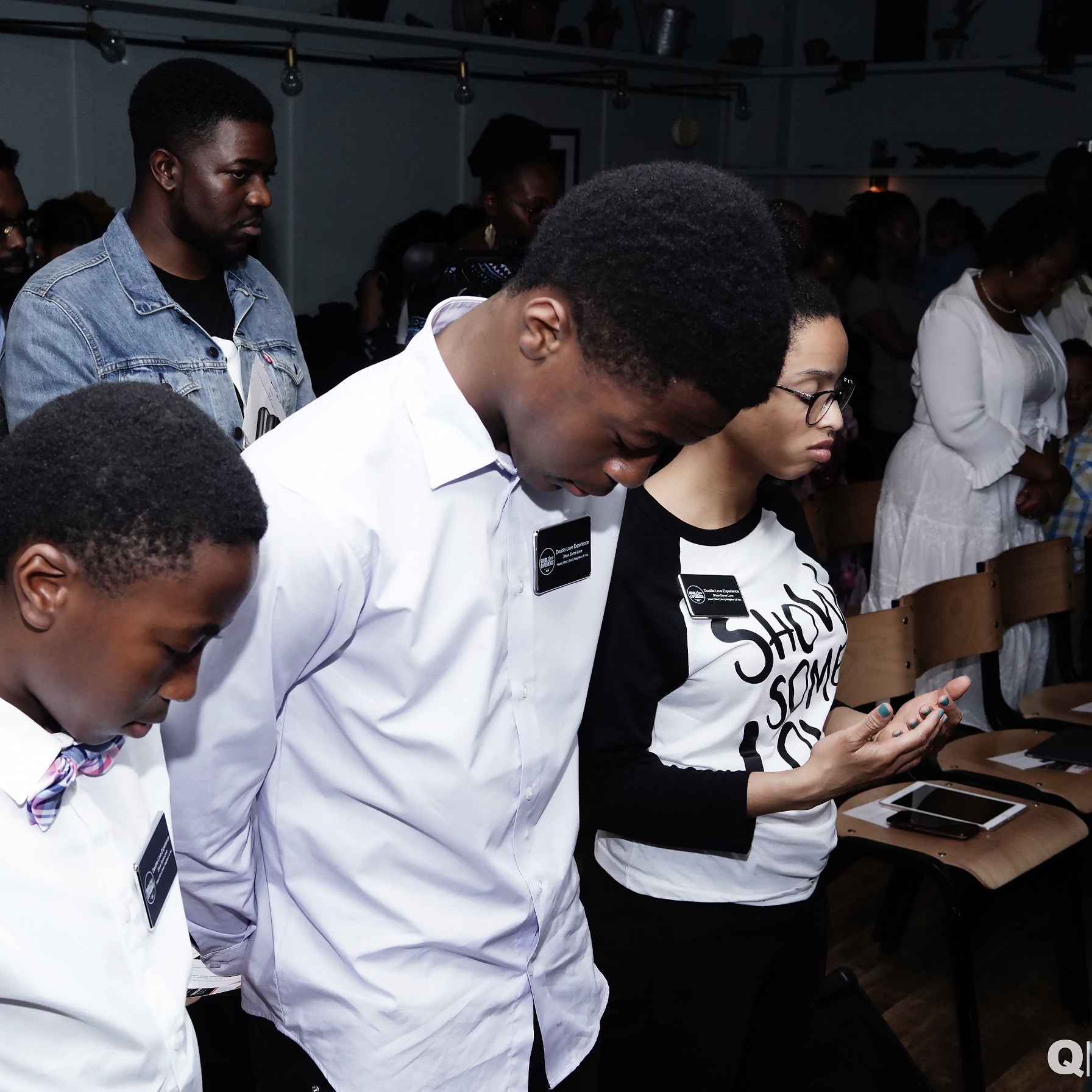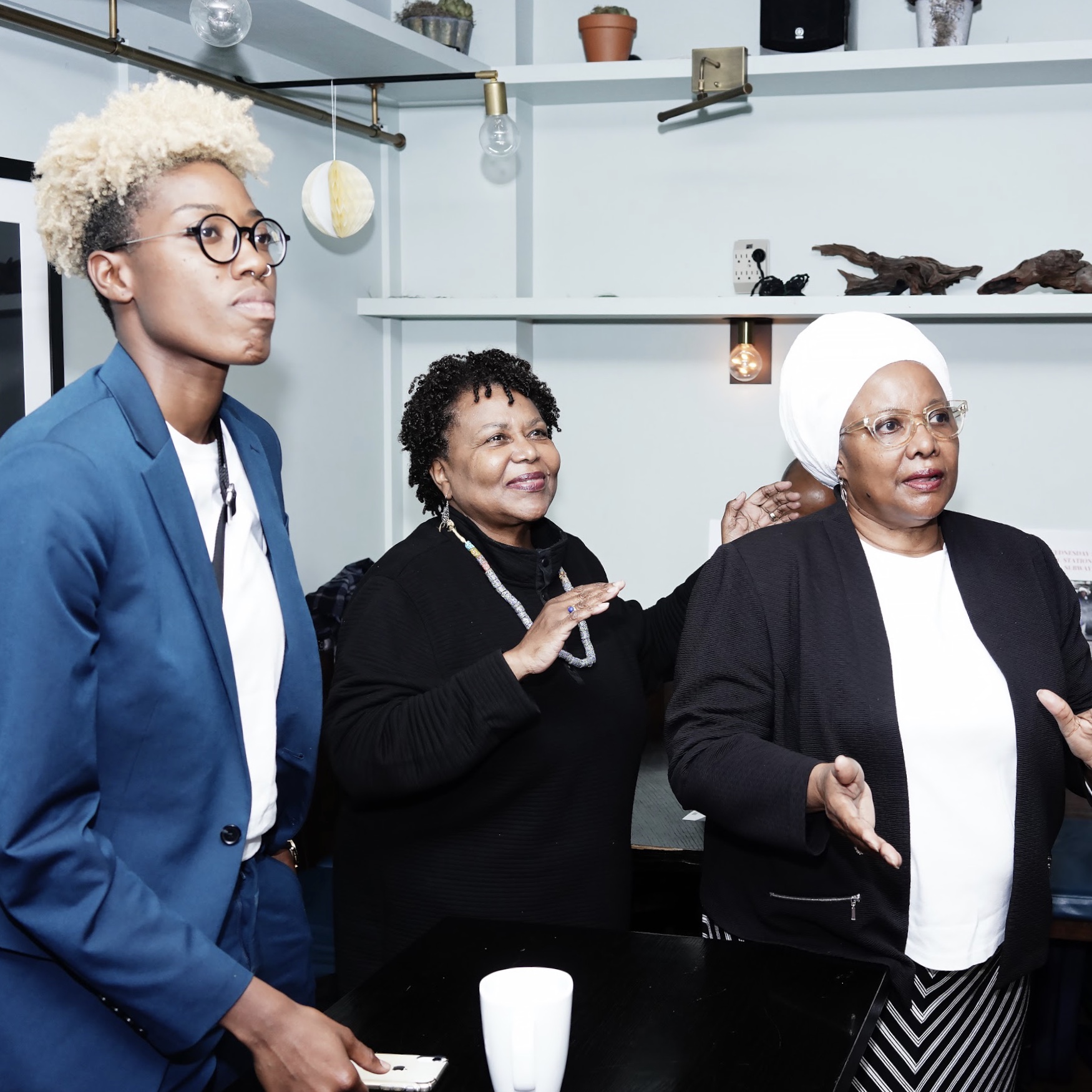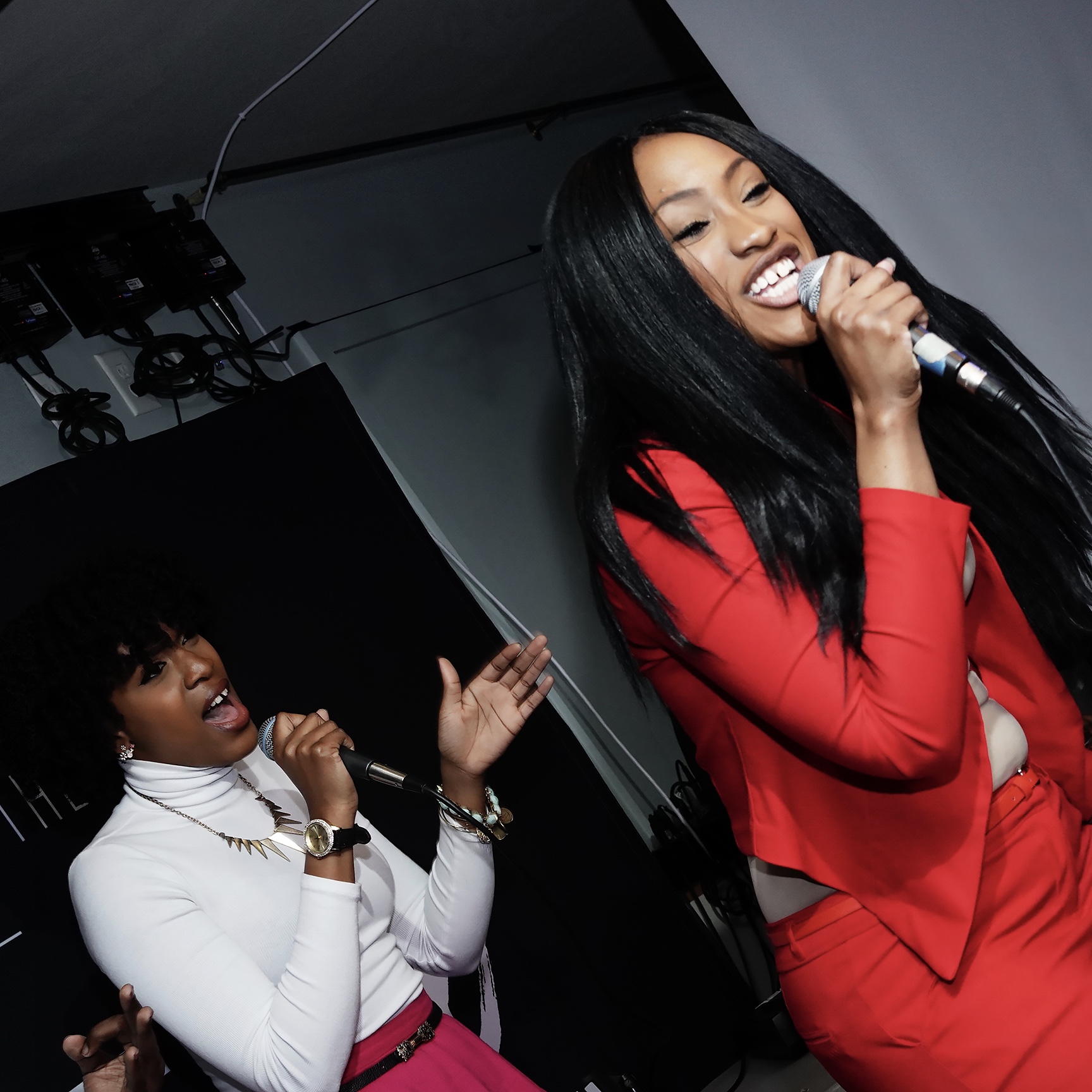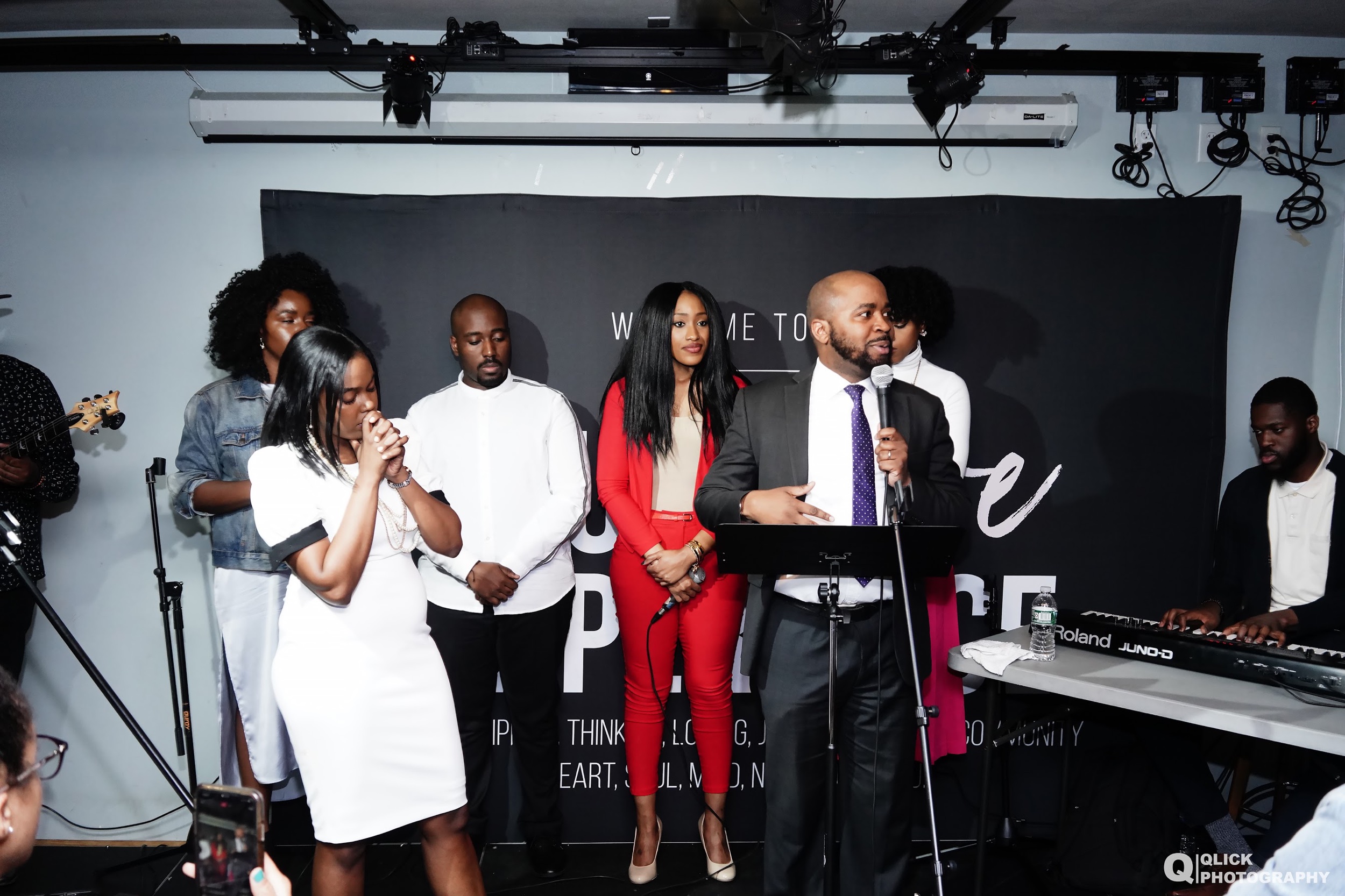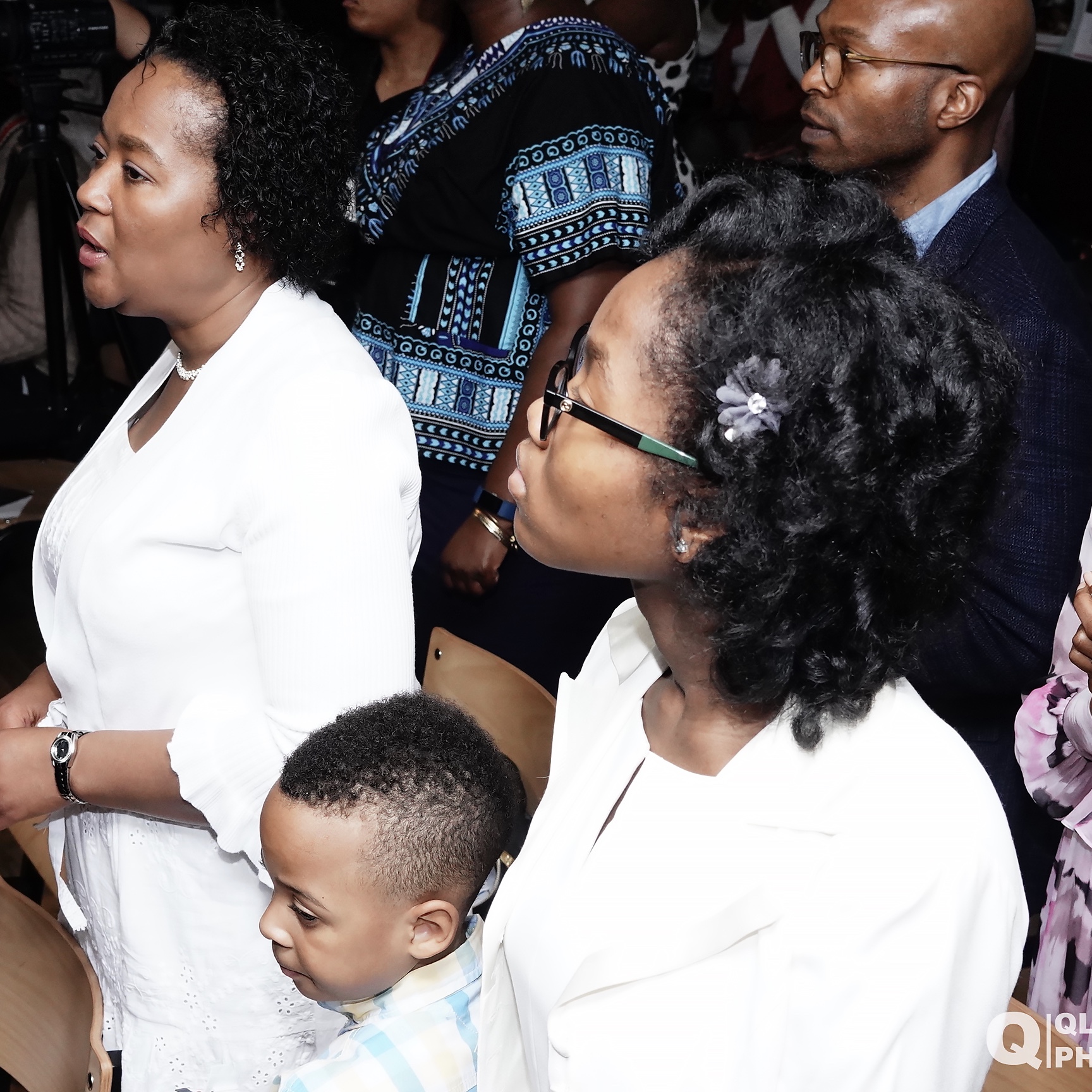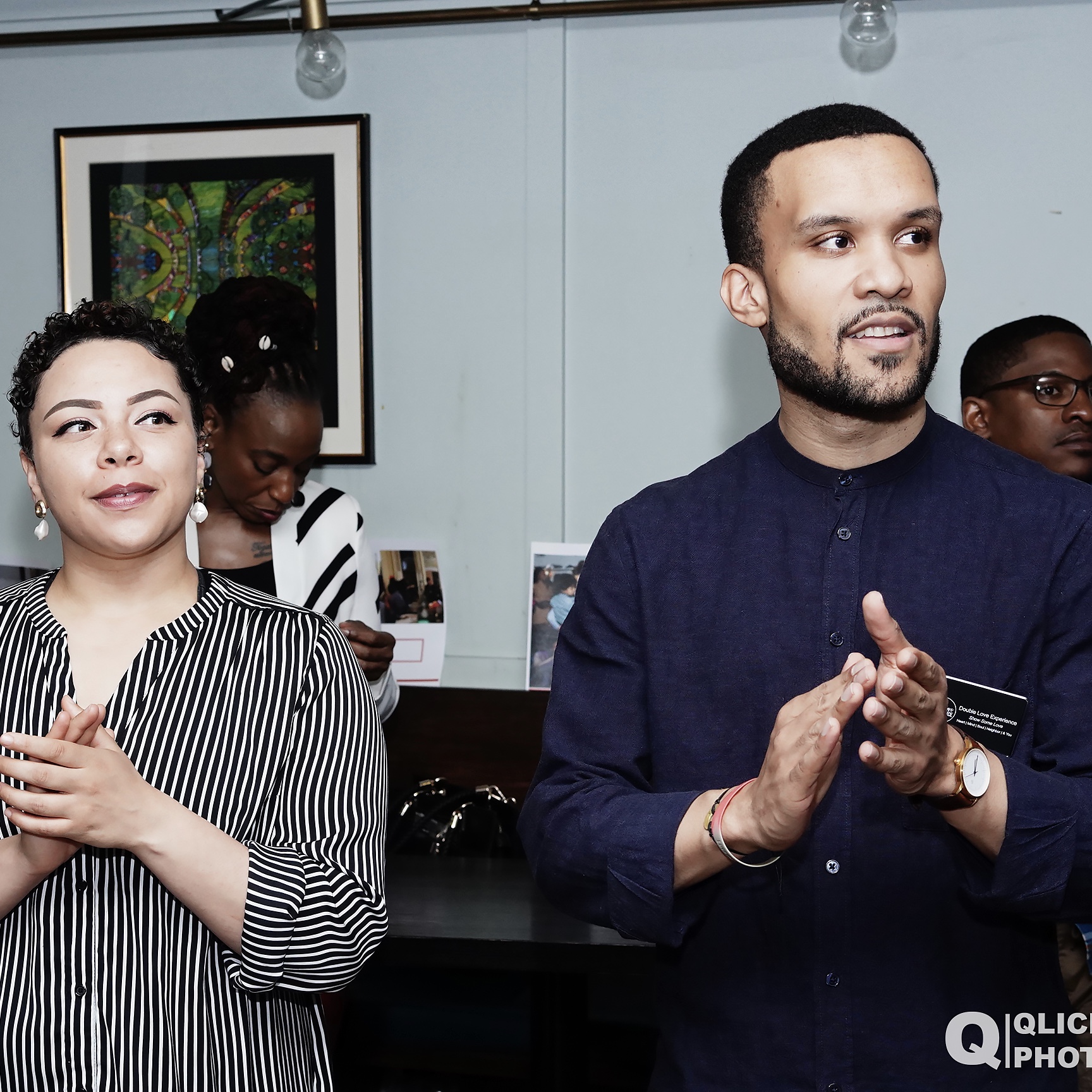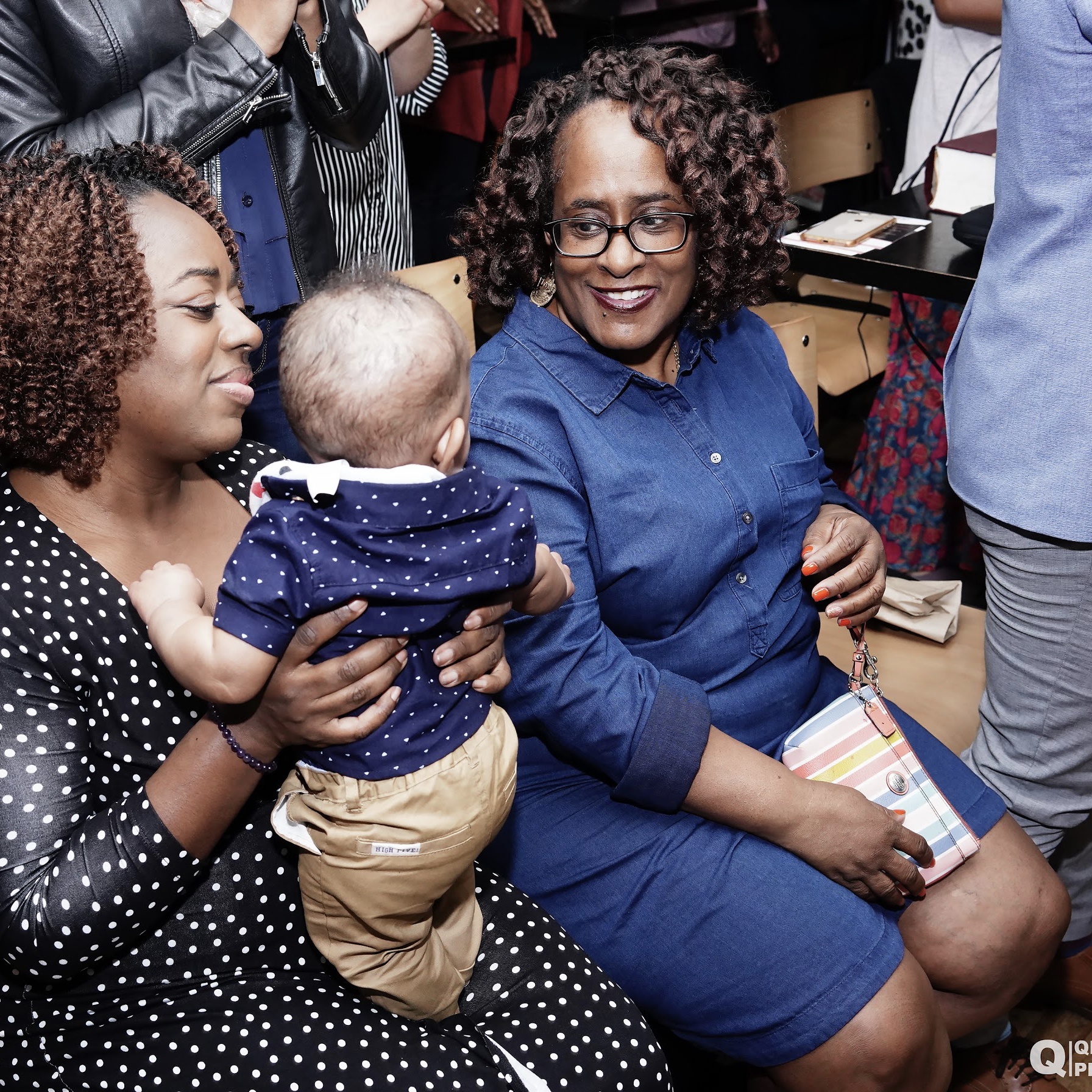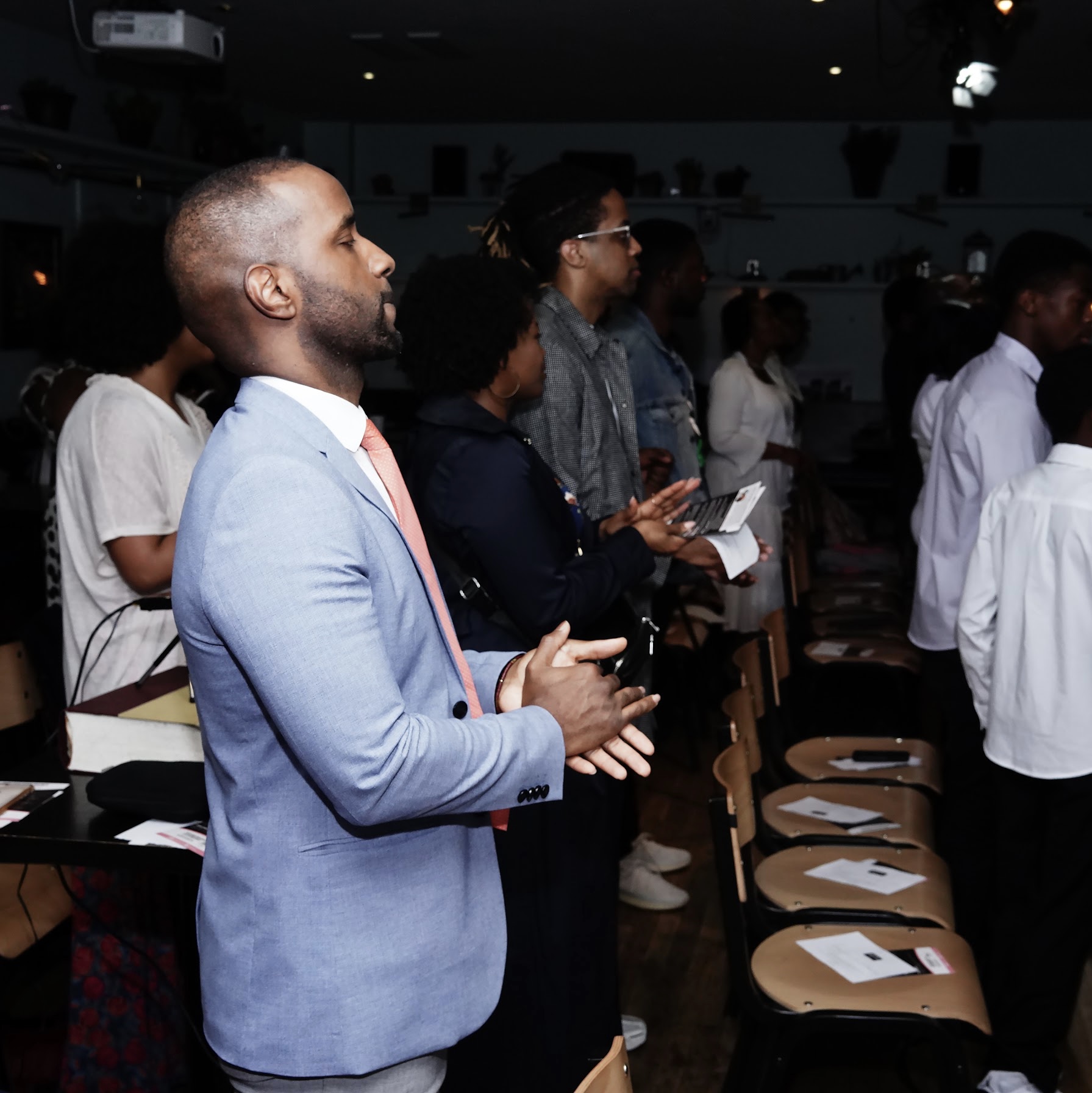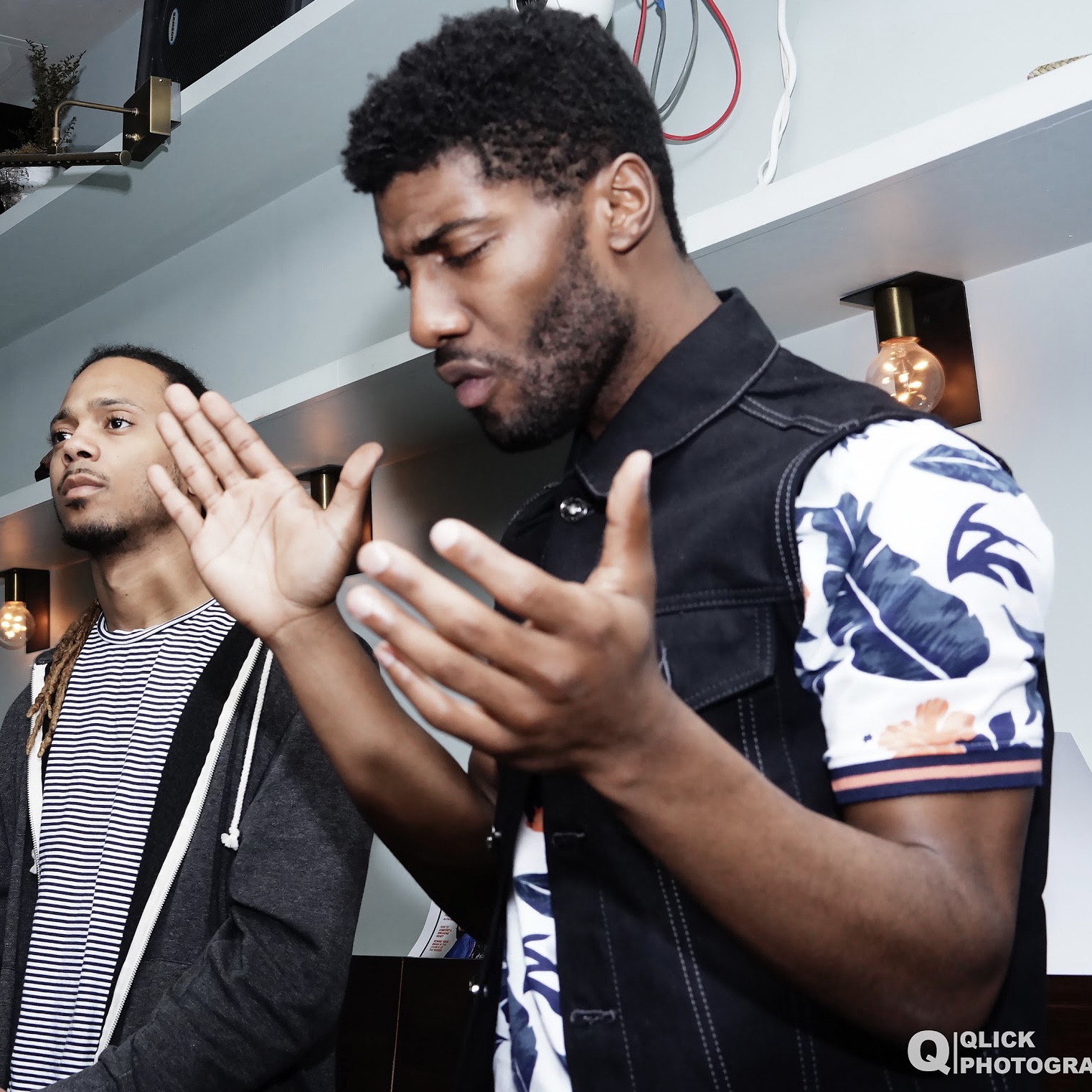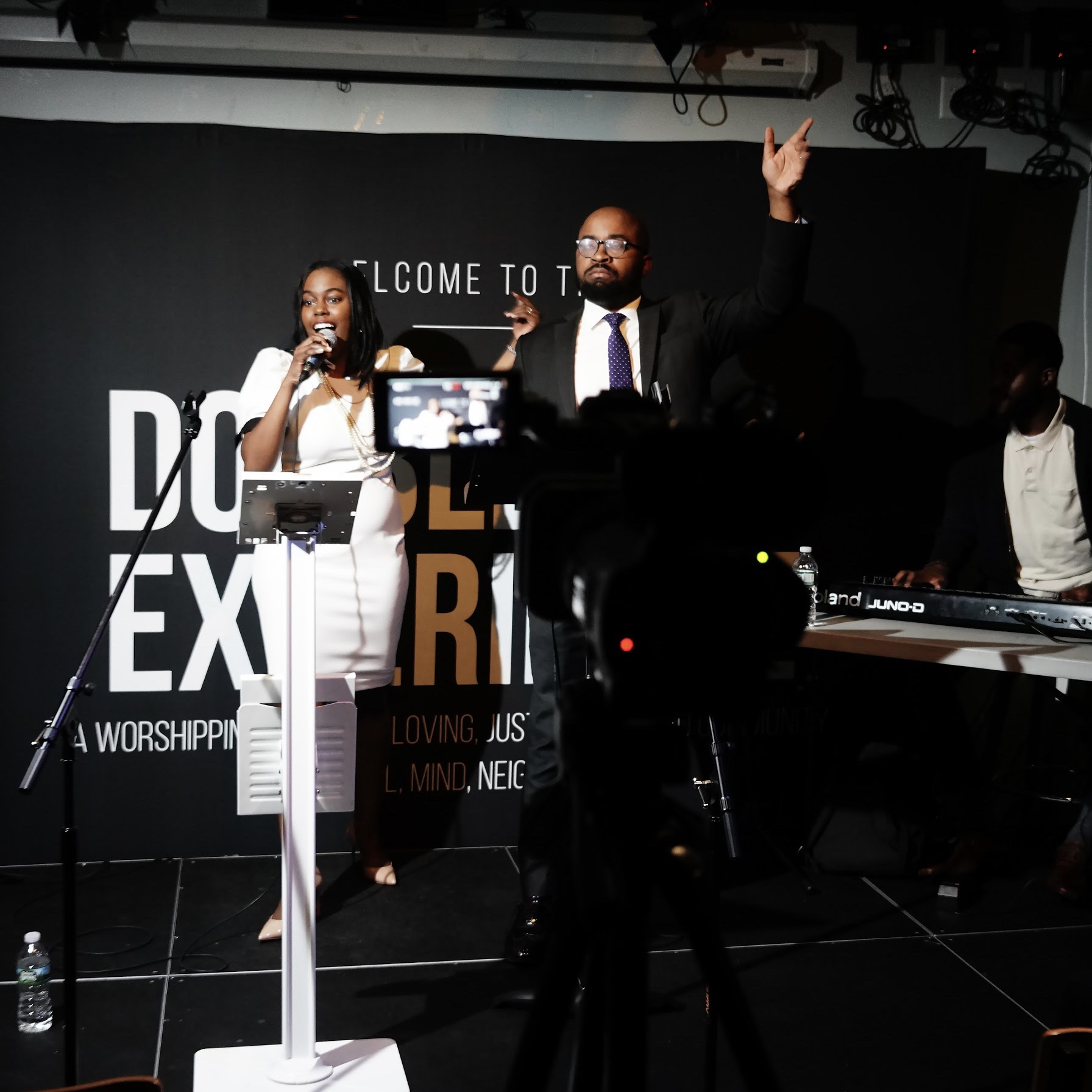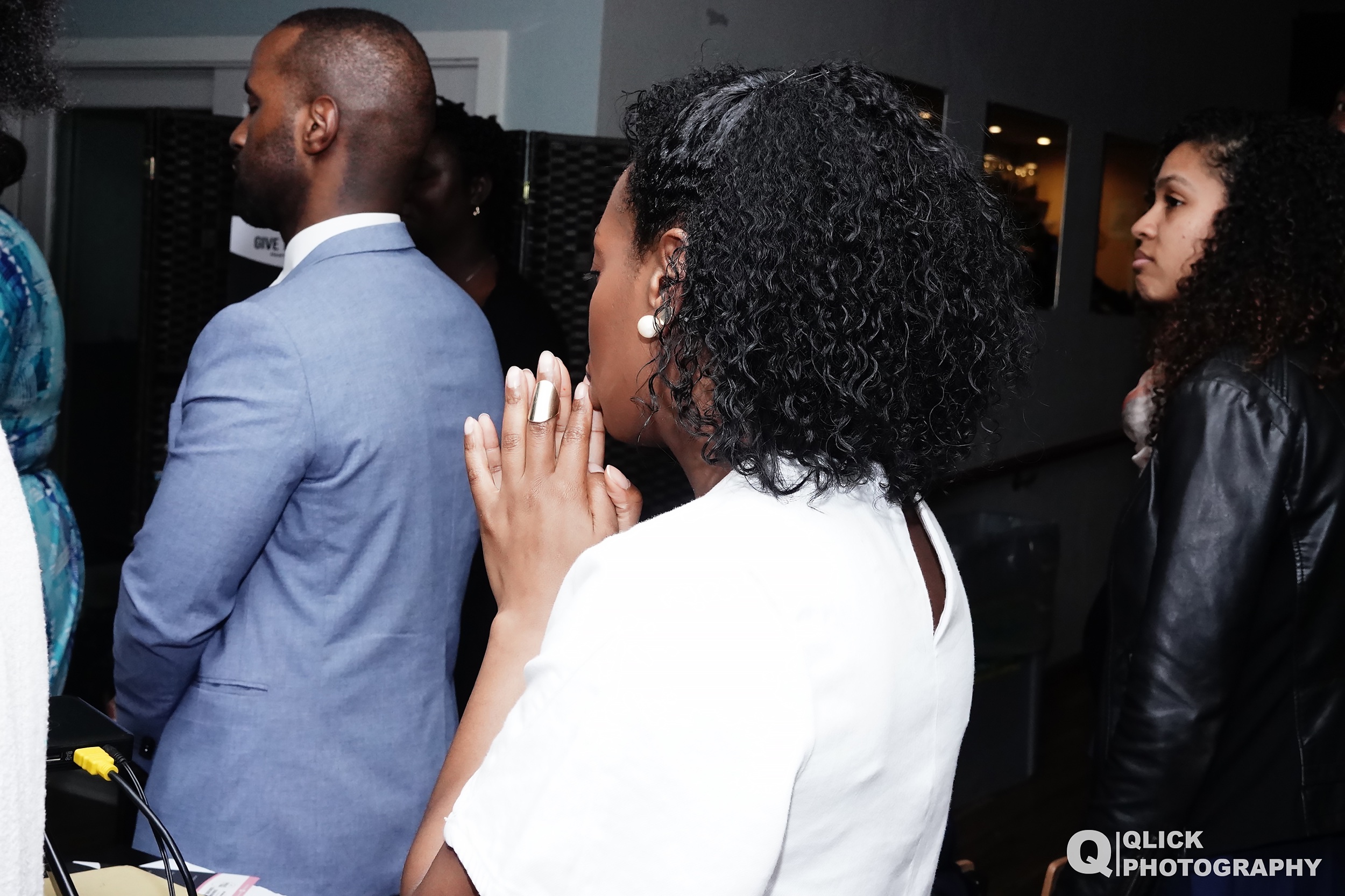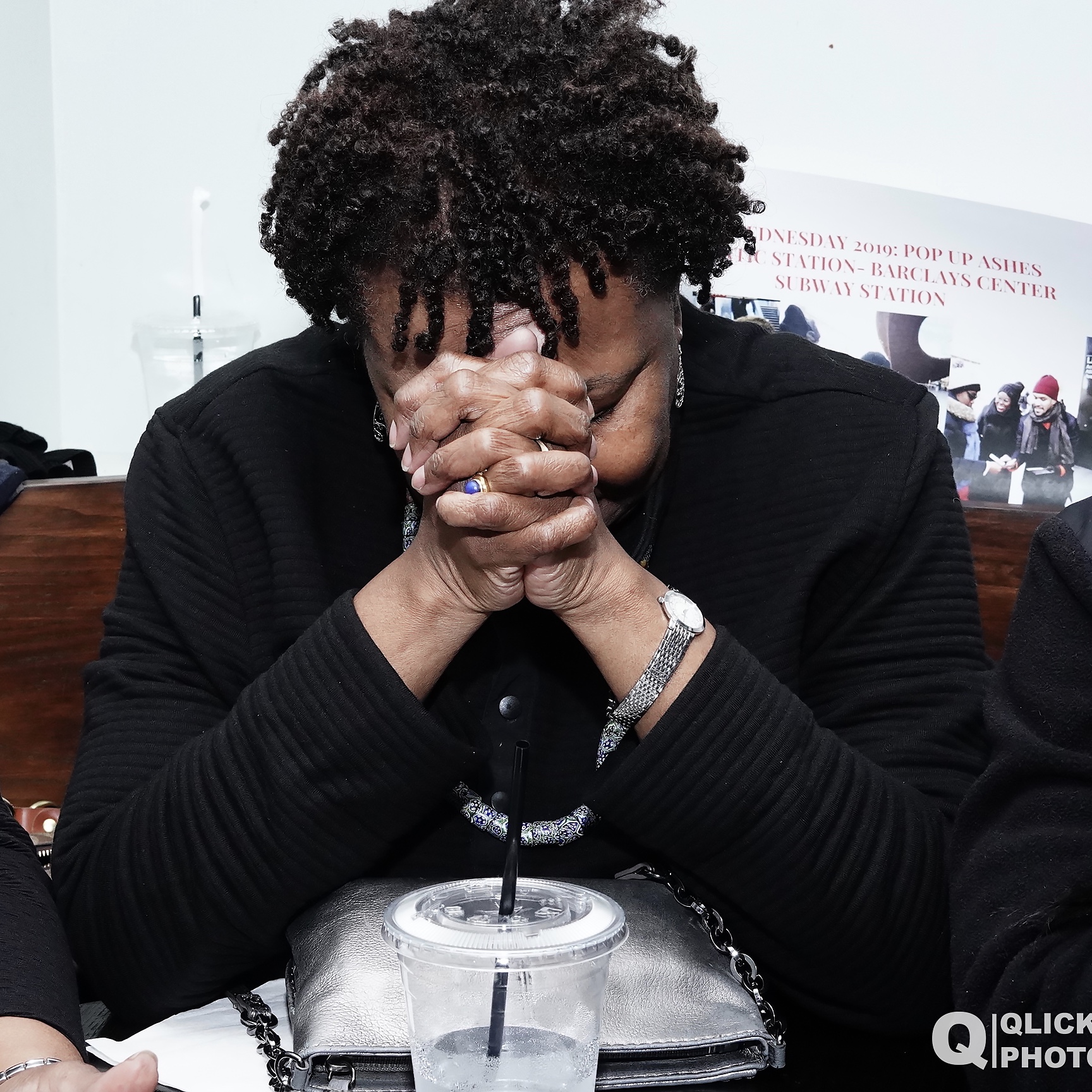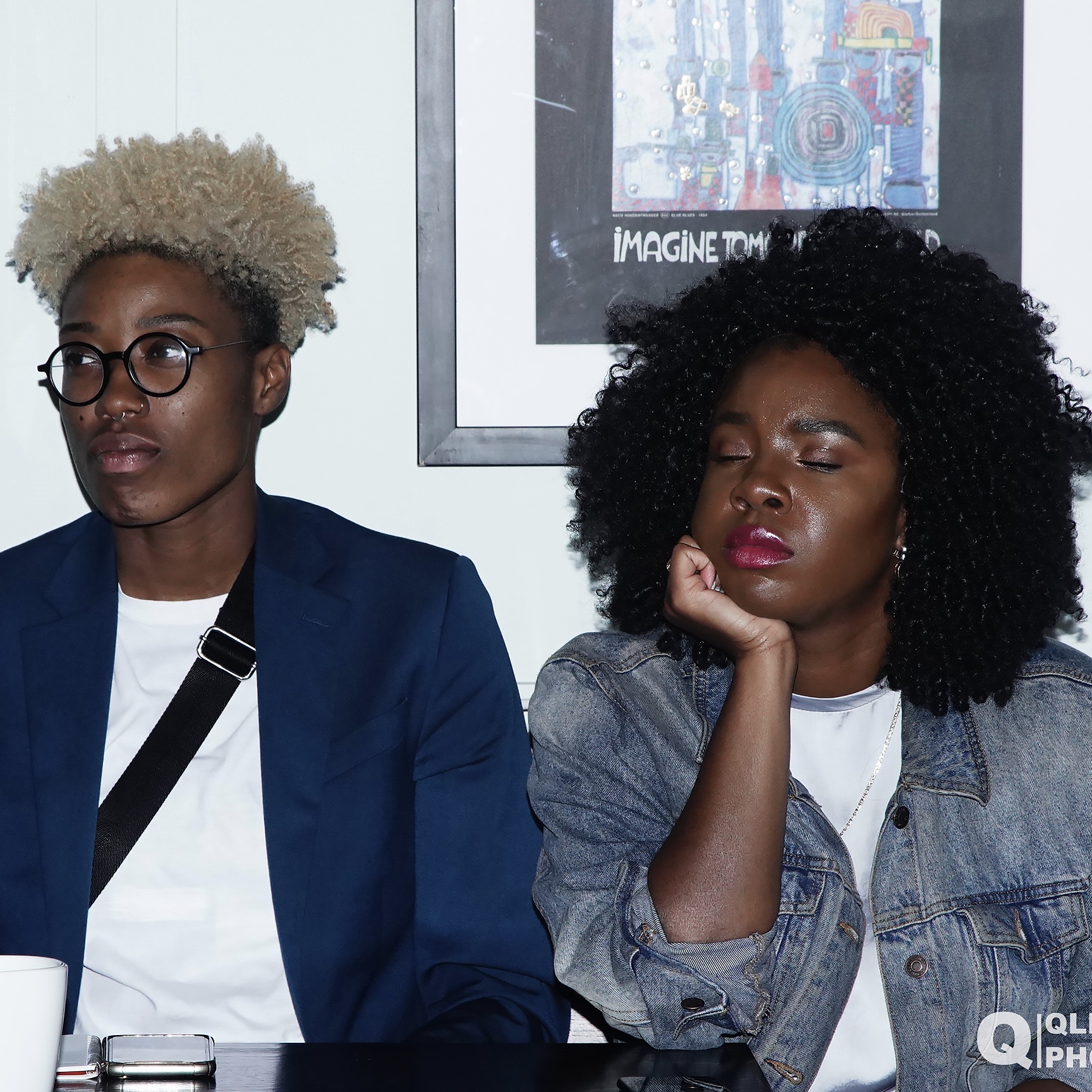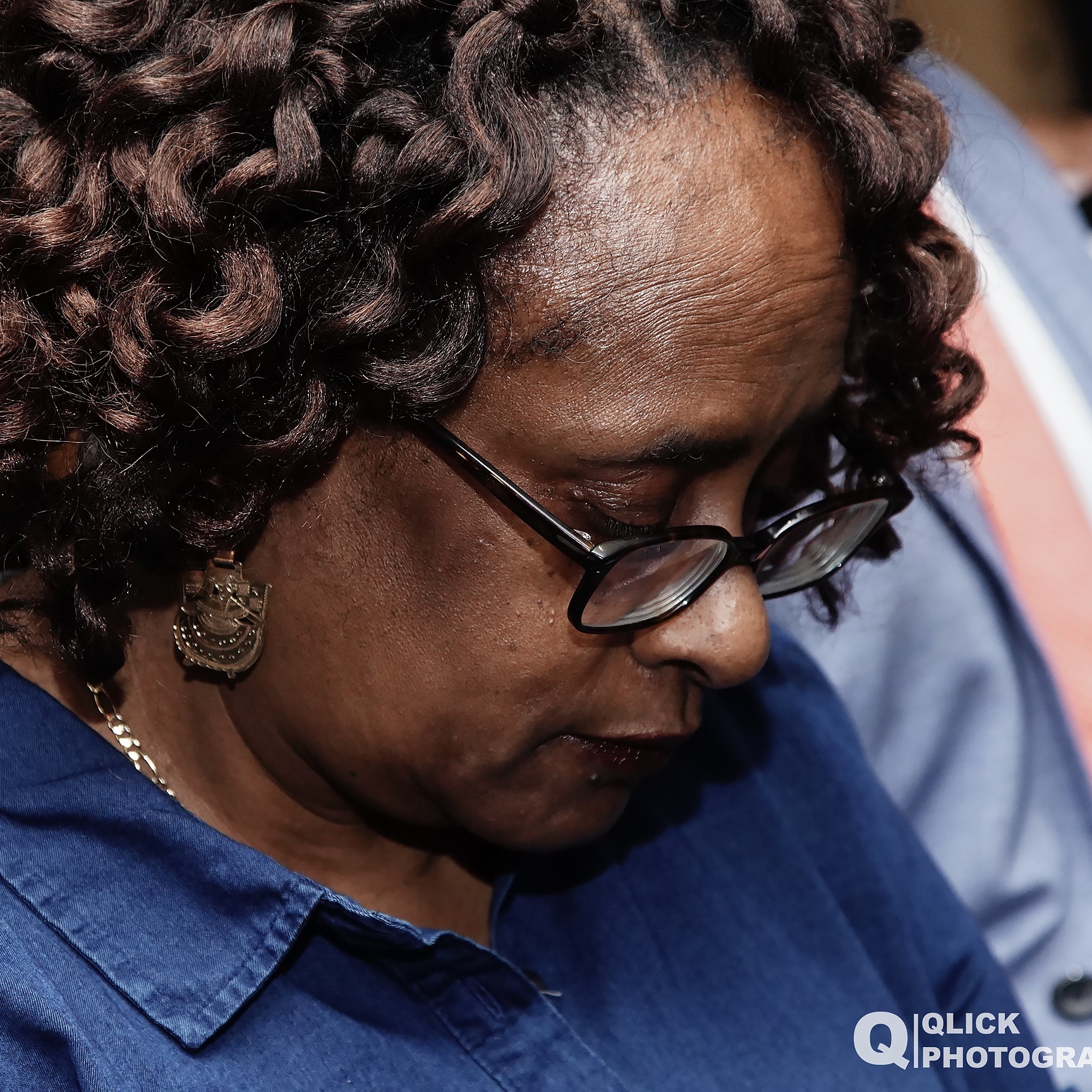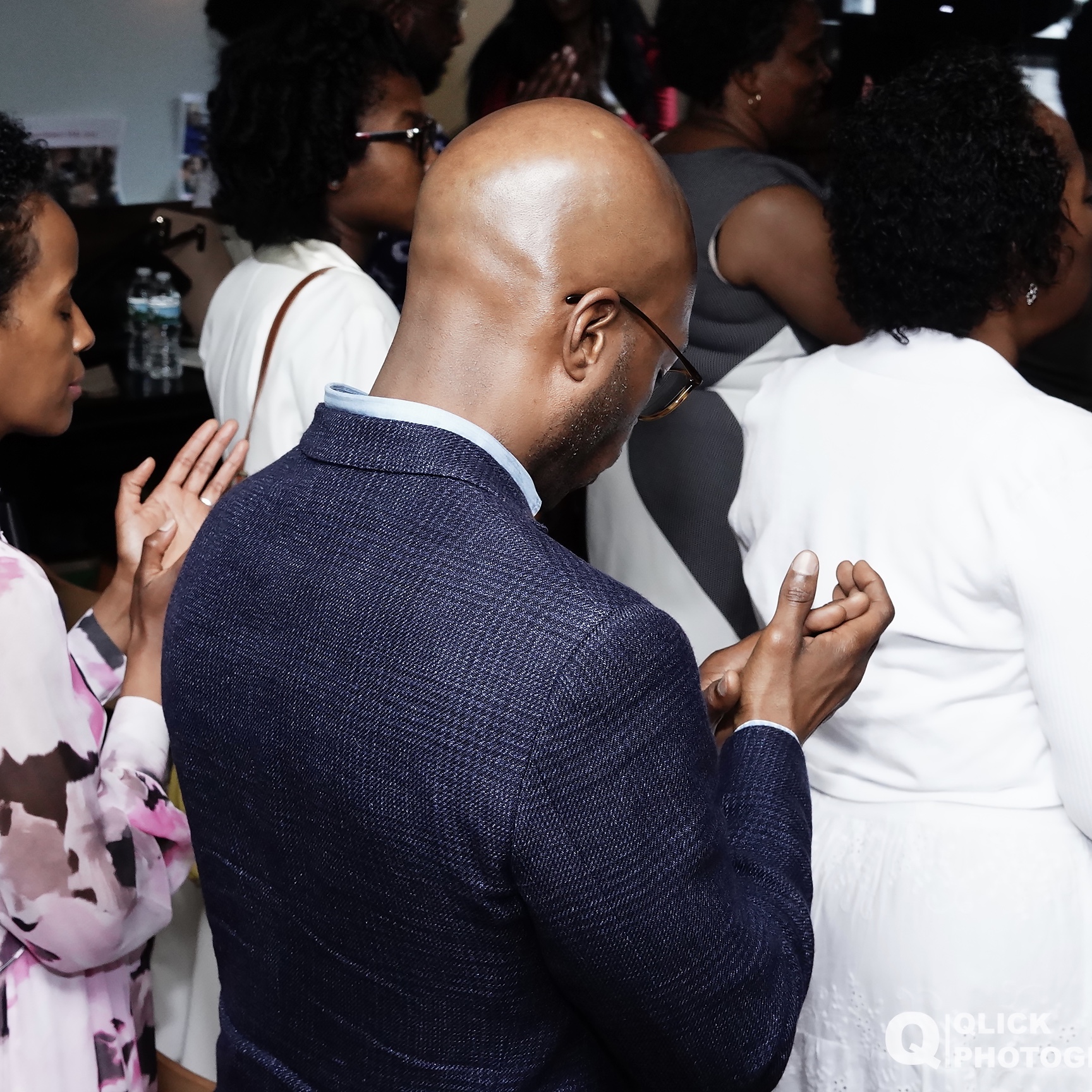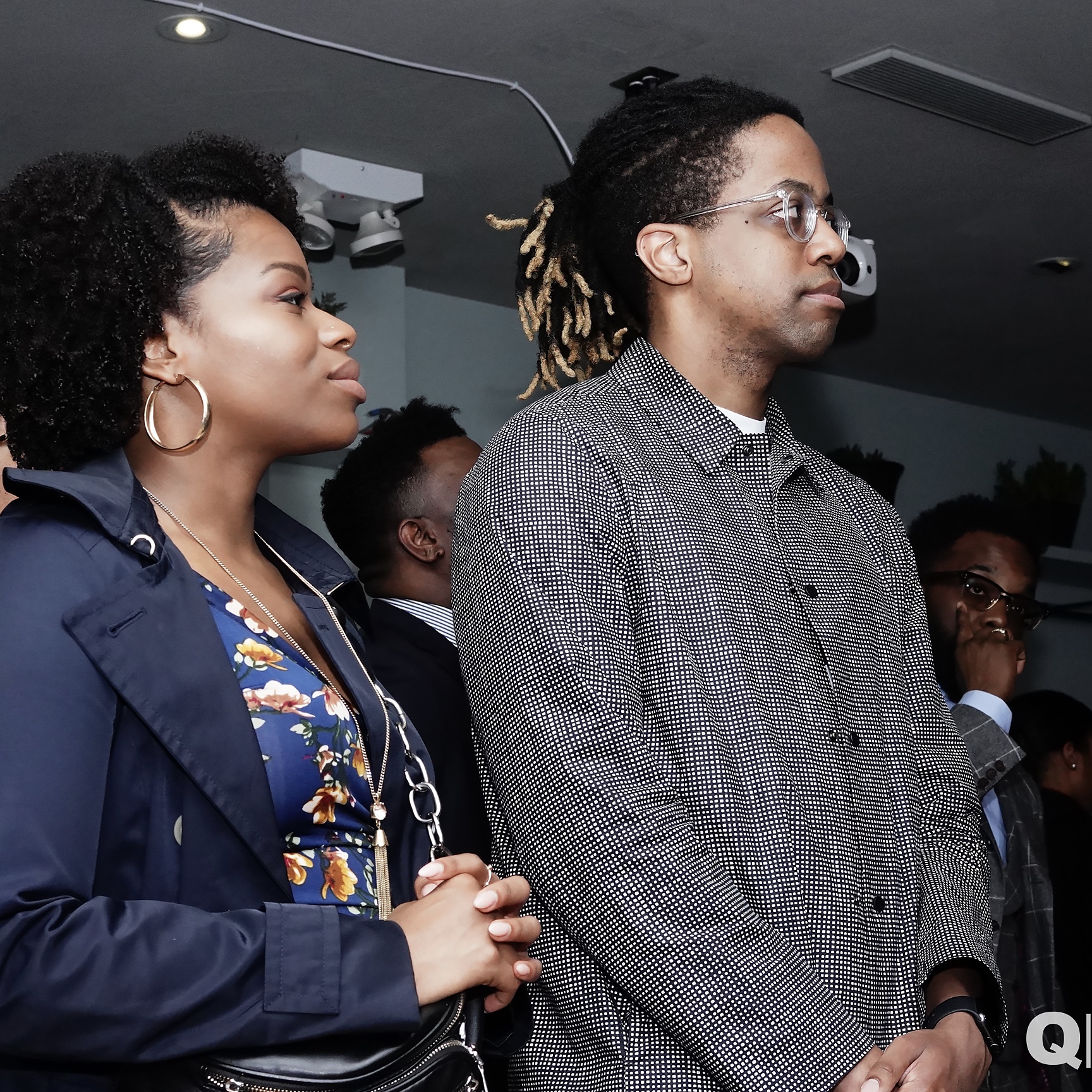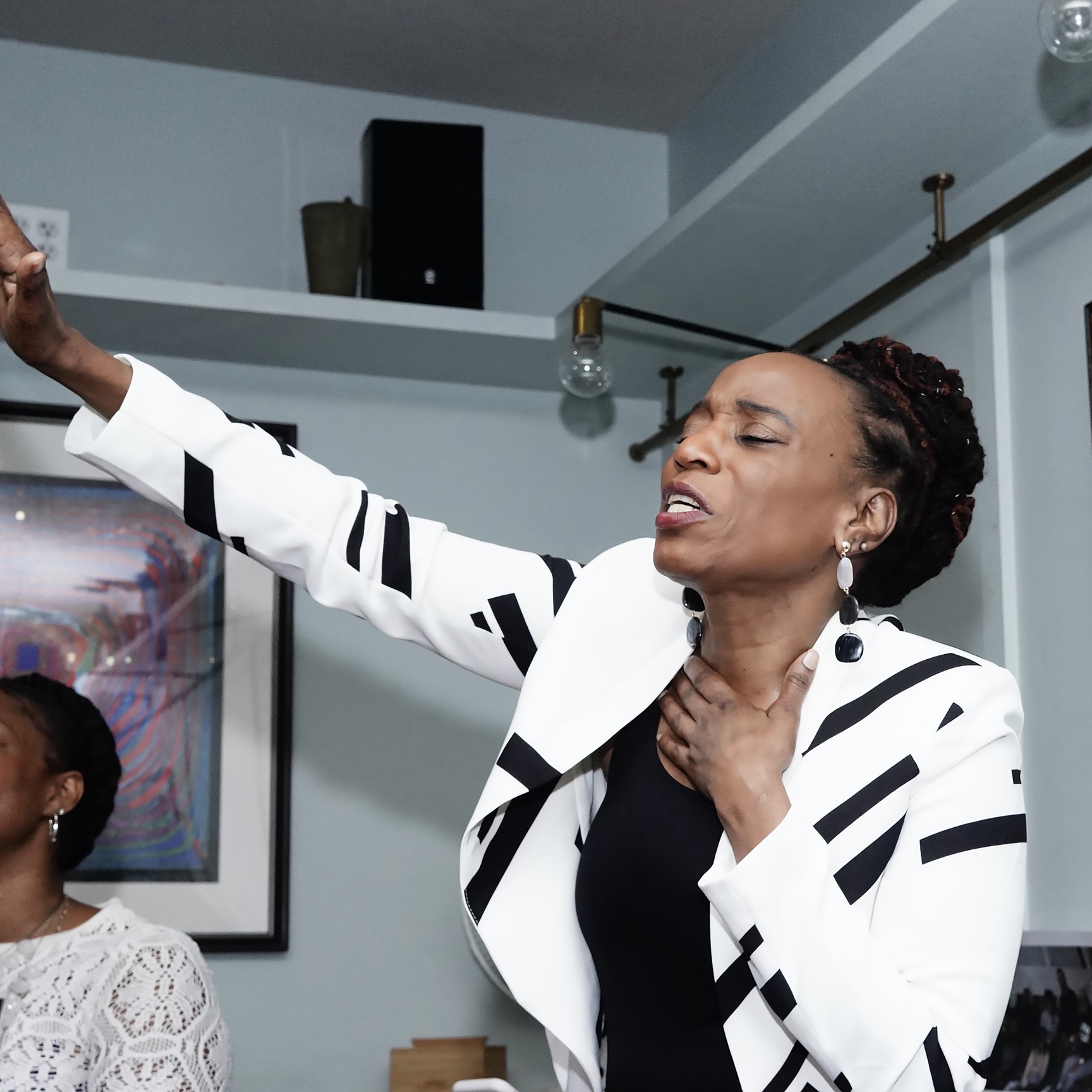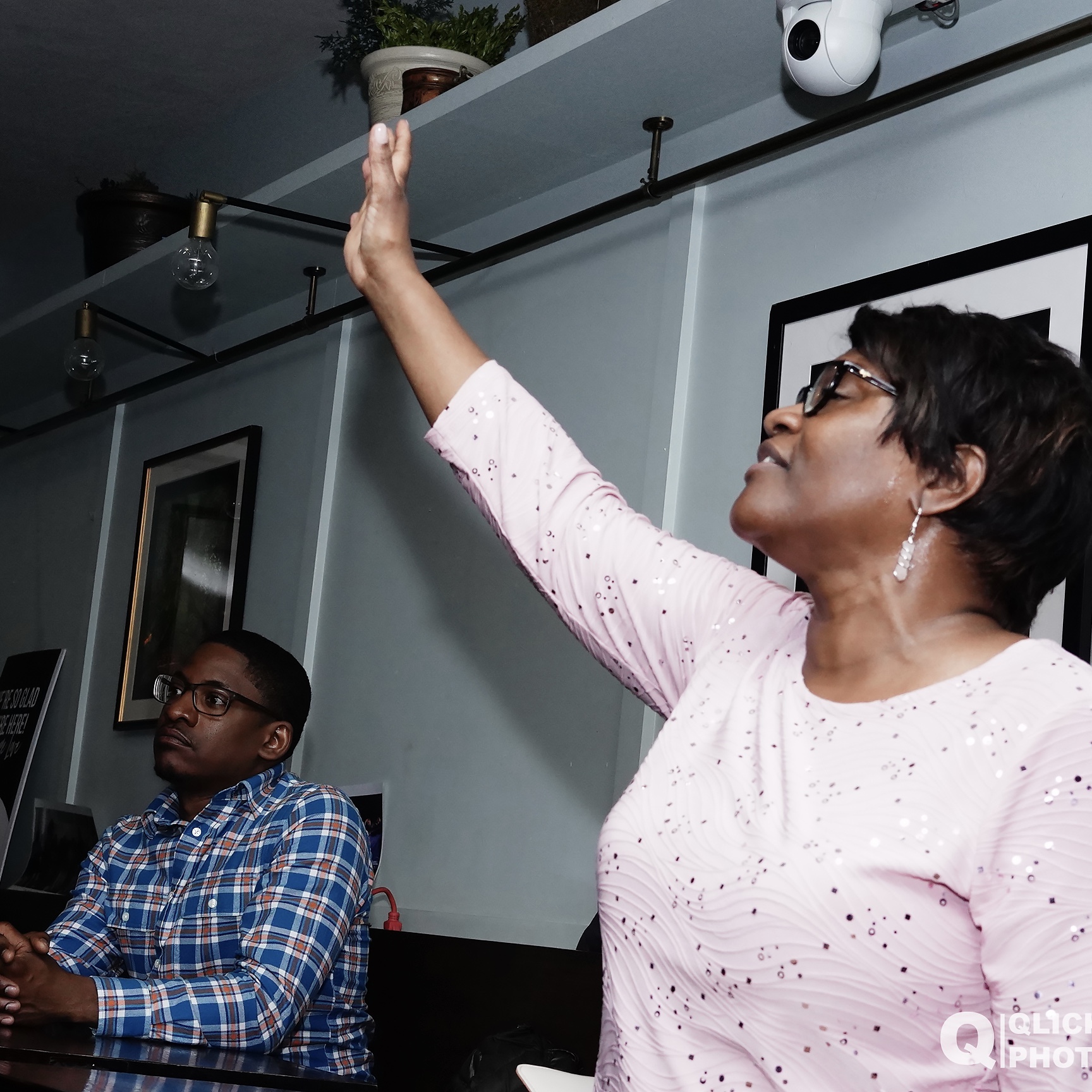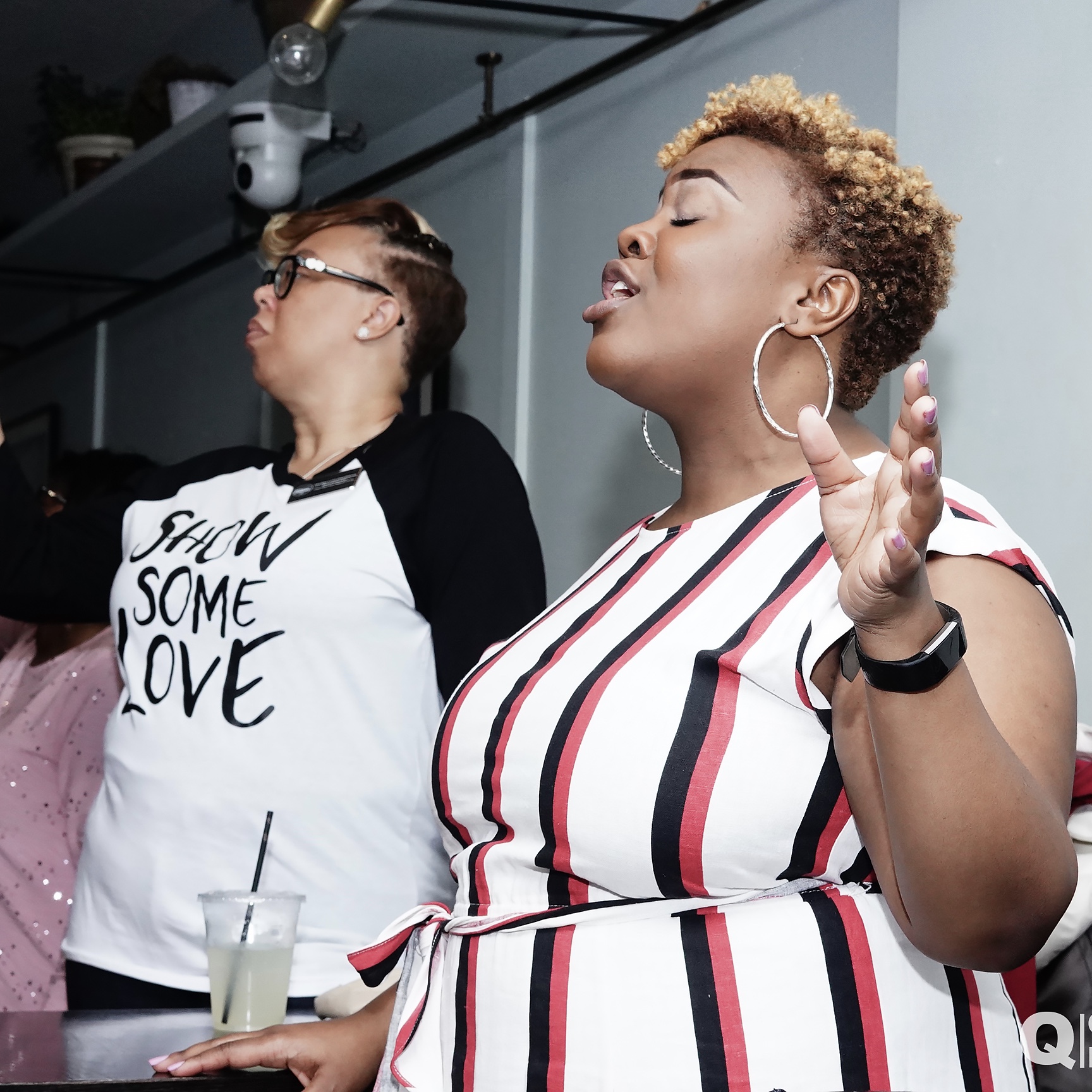 OUR MISSION:
Our mission is to create a congregation committed to the liberating, love-powered ministry of Jesus the Christ. Through this mission we commit to advancing the love and justice of God through dynamic worship, popular education, community organizing, and radical discipleship.
OUR VISION:
We envision a Jesus movement committed to black lives, an equitable political economy for all God's creation, and a Spirit-led mysticism that prioritizes personal and public health. The prophet Micah's enduring words function as our centering image: a radical assembly of believers striving to do justice, love mercy, and walk humbly with God.
Our Musical Director, George is a songwriter & musician who loves God and is passionate about music. Brooklyn is where he calls home!
Luc is a native New Yorker and a Morehouse man who is involved in civic engagement and governmental affairs.
Ashley is a Brooklyn transplant and a Spelman College grad who loves music, theater, dancing and the arts.
Ken is a native New Yorker, Vassar grad, and lover of community empowerment.
PASTOR GABBY
Pastor Gabby Cudjoe Wilkes is a licensed minister whose work is situated at the intersection of faith & culture. Her work in ministry began as a gospel music publicist and event planner. From 2005-2015, Pastor Gabby worked in the field of entertainment as a publicist, event planner, and brand strategist. During that time she did publicity for gospel music artists such as Mary Mary, Erica Campbell, Jonathan McReynolds, Trin-i-Tee 5:7, BeBe Winans, Mathew Knowles & Music World Entertainment, eOne Music and others.
From 2013-2018 Pastor Gabby served as the Co-Pastor to the young adults of The Greater Allen Cathedral of New York, under the leadership of the Reverends Drs. Floyd & Elaine Flake.
Pastor Gabby is committed to the work of justice both domestically and abroad. She took a delegation of 6 seminarians and 1 undergraduate student to Flint, Michigan in 2016 to both respond to the Flint Water Crisis and to document the ways in which black & brown communities who seem to be overlooked or ignored by the federal government deal theologically with the uncertainties and the theodicy that natural disasters can bring. Pastor Gabby studied theology for a 3 month term in Cambridge, England in 2017 and traveled to Ahmedabad, India for a 10 day travel seminar in 2016.
Pastor Gabby is an advocate of women in ministry and an inaugural member of the Millennial Womanist Project, a cohort of black women millennial faith leaders across the nation. She is the co-host of the digital interview series, Womanists Taught Us. Pastor Gabby holds an M. Div. from Yale University, where she received the Charles S. Mersick prize in preaching, a B.A. in Public Relations from Hampton University where she was a William R. Harvey Leadership Institute Fellow and an M.A. from New York University, a joint program through the Steinhart School of Culture and the Stern School of Business. Pastor Gabby is the 2016 recipient of the Queens, New York Guy R. Brewer Religious Leadership Award. She and her husband, Pastor Andrew Wilkes were featured in Essence Magazine.com, in April 2016, on love and ministry.
Pastor Gabby is a contributing writer alongside some of the nation's leading faith leaders, to the newly released book (2017): Mr. President: Interfaith Perspectives on the Historic Presidency of Barack H. Obama. She is the former senior brand strategist to the Dwight Hall Center for Social Justice and Public Service at Yale University. Follow her @GabbyCWilkes
PASTOR ANDREW
Pastor Andrew Wilkes is an ordained minister whose calling is rooted in the joy-bringing, justice-rooted ministry of Jesus Christ. A native of Atlanta, GA, Pastor Andrew received his call to a preaching ministry at the age of 15 while serving in the auxiliary ministries of Zion Hill Baptist Church. Pastor Andrew was licensed to preach the Gospel as a student at Hampton University, where, as a pre-college student, he co-organized a campus wide Bible Study to provide an interactive format for discussing Scripture and everyday life. At the age of 26, Pastor Andrew was ordained to Christian ministry in the National Baptist Convention at Zion Hill Baptist Church, under the leadership of Rev. Dr. Aaron Parker. Pastor is a proud graduate of Hampton University, Princeton Theological Seminary, where he received the Elder Garnett Hawkins award for Academic Excellence, and the CORO Fellowship for Public Affairs in New York City. Pastor Andrew currently works with the Civics Education Organization, Generation Citizen as their Senior Policy & Advocacy Director.
Pastor Andrew most recently served on the pastoral staff of the Greater Allen A.M.E. Cathedral of New York for over five years, under the leadership of Revs. Dr. Floyd and Elaine Flake. In that capacity, he founded and led the Micah 6:8 social justice and advocacy ministry and was appointed co-pastor to Young Adults alongside Min. Gabby Cudjoe-Wilkes. He also served as the Executive Director of the Drum Major Institute, founded by Dr. Martin Luther King Jr., and currently serves as a board member of Habitat for Humanity - New York State and the Labor Religion Coalition of New York. Rev. Wilkes is the principal of Wilkes Advocacy Group and a PhD candidate in Political Science at the Graduate Center, City University of New York and a Graduate Teaching Fellow at the City College of New York. Pastor Andrew is the recipient of numerous awards, including: the Guy R. Brewer Distinguished Leadership Award, the 2015 recipient of The New York Theological Seminary's Micah Institute Courage Award, the 2013 recipient of Reverend Jesse Jackson's Rainbow Push Advocacy Award, and the 2013 Frances Hesselbein Leadership Institute Next Leader of the Future Award. He is the proud husband of Min. Gabby Cudjoe-Wilkes and the author of Freedom Notes: Reflections on Faith, Justice and the Possibility of Democracy. You can follow him on social media at: @andrewjwilkes
The Double Love Experience is powered by the monetary generosity of friends, congregants, and supporters of this ministry — in short, by people like you!
There are two ways to give to our emerging faith community:
CashApp: Cashtag - $DLEGive
Your financial support of the Double Love Experience undergirds what God is doing through our church and enables us to:
Organize quarterly preview worship services;

Convene monthly dinners for spiritual formation; and

Advance love and justice through community engagement initiatives.
As the founding senior pastors of the Double Love Experience, we view each financial gift to the church — and therefore each giver — as sowing into a sacred, public trust with God and with our neighbors.
It is a trust that positions our church to transform the neighborhoods of Brooklyn, and of New York City, with a demonstration of God's love, a love that leads to a corresponding love of God, ourselves, and our neighbors.
As is said in black churches throughout this nation, "You can't beat God giving no matter how hard you try". We believe this saying, among other things, means that God has a special way of blessing those who support the mission and practices of God's work in the world. In the theological tradition of our people, we say to you: may God, who is full of grace and truth, who is full of commitment to the joy and liberation of black people, and all peoples, everywhere, bless and keep you.
For the love and justice of God, self, and neighbor,
Pastor Gabby Cudjoe-Wilkes
Pastor Andrew Wilkes
GET INVOLVED!
We're seeking SHOW SOME LOVE TEAM members to help us welcome folks at each of our quarterly preview worship services. If you're friendly, if you love God, and you love meeting new people, then we need YOU to be a part of our Double Love Experience Connect Team! We have 20 slots available. If you're interested in getting involved, shoot us an email at doubleloveexperience@gmail.com and we will set up time to do a video interview with you to see if you are the right fit. Spread the word and remember to spread love, it's the Brooklyn way!
MINISTERIAL FELLOW SEARCH
FELLOWSHIP TERM:
January 19th - May 17, 2020
call for applications: October 30th - November 30th 2019
APPLY HERE: http://Bit.ly/DLEMinisterialFellow